---
This year video content from The Automation Blog saw a doubling of views and subscribers!
Today we'll take a look back at what episodes of The Automation Minute were the most popular for 2021:
---
The Automation Minute: Top Ten Episodes of 2021
---

---

---

---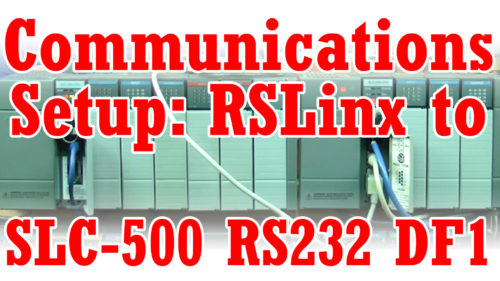 ---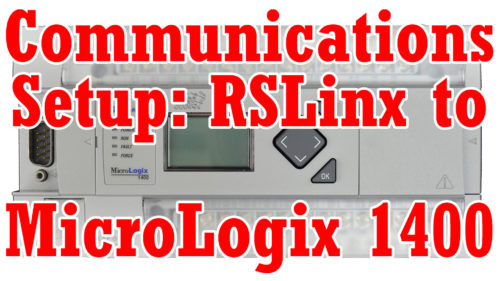 ---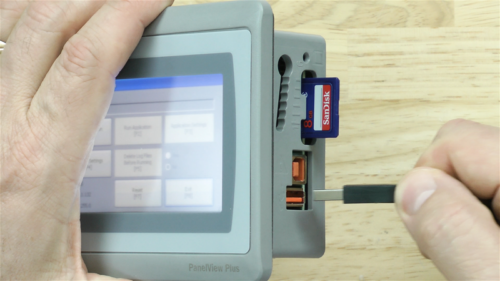 ---

---

---

---

---
Thanks again for making 2021 our best year to date!
Now as we plan for the new year, I'd love to get your thoughts on the vendors and products we should cover in 2022.
To leave your feedback, just fill in the comment section below my signature (or use the News link at the top of the page to send it into us privately.)
Wising you all very happy, safe, and healthy Holiday Week and New Year!
Until next time, Peace ✌️ 
Shawn M Tierney
Technology Enthusiast & Content Creator
Have a question? Join my community of automation professionals and take part in the discussion! You'll also find my PLC, HMI, and SCADA courses at TheAutomationSchool.com.