---

In the coming weeks I'll be filming a new "PanelView Standard" quick start course, and thought a great way to prepare for it would be to have a PanelView Standard AMA (Ask Me Anything) Q and A discussion.
And in appreciation of everyone who posts a question, when the course is released I'll send all participants an 80% off coupon for this new course!
That, and I'll also do my best to answer all of the questions too 😉
How to submit a question: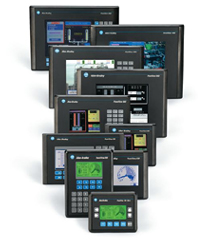 First, think of a technical question about the PanelView Standard (PVs) or PanelBuilder 32 (PB32) .
If nothing comes to mind, just find someone who's used a PanelView 300, 550, 600, 900, 1000, or 1400 and ask them for one.
Note: The PanelView Standard is not the same as a PanelView 1200, E, Plus, Compact, 6, 7, 800, or 5500.
Next, post your question as a reply to my new forum topic created just for this AMA (link below:)
That's it!
Not only will everyone who posts a valid PVs/PB32 question will receive an 80% off coupon for my coming PanelView Standard Quick Start, like I said above I'll also do my best to answer as many questions as possible (time permitting.)
But isn't the PanelView Standard kind of an old product to be discussing now?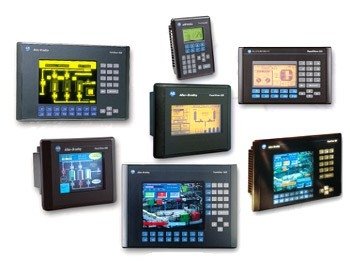 I'm sure some of you are wondering why I would cover such an old topic in a new course and AMA?
Well, first there are still tens (if not hundreds) of thousands of these units in operation in the US alone.
In addition to that, over the last 30 years I've acquired a handful of PanelView donations, and most of those I'm going to have to sell before I can move into a smaller home next year.
That said, before I start selling off my collection I thought it would make sense to put together a short course while I still have the equipment available 🙂
So please Ask Me Anything about the PanelView Standard, and thank you in advance for your question!
Until next time, Peace ✌️ 
Shawn M Tierney
Technology Enthusiast & Content Creator
Have a question? Join my community of automation professionals and take part in the discussion! You'll also find my PLC, HMI, and SCADA courses at TheAutomationSchool.com.
Latest posts by Shawn Tierney
(see all)