---
So you have a PanelView Plus, PanelView Plus 6, or PanelView Plus 7, and want to view or edit project communications, or find out which PLC a shortcut points to?
Well in today's article I'll show you step-by-step how to use the PanelView Plus Configuration Menu to do just that.
---
Step 1) Power on your PanelView Plus and return to the main configuration menu as shown below:

Note: If you don't know how to get back to the main configuration menu, check out my previous article on that topic:
Step 2) Select Terminal Settings from the main menu, then select Networks and Communications, and then Enter: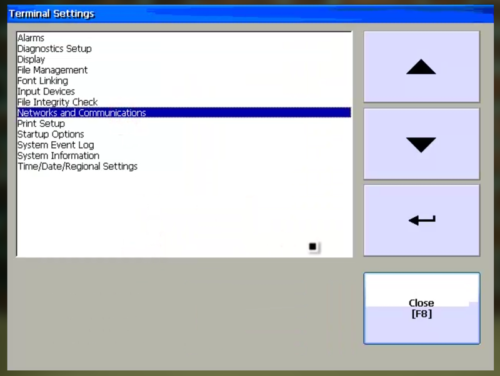 Step 3) Now select RSLinx Enterprise Communications, and then Enter: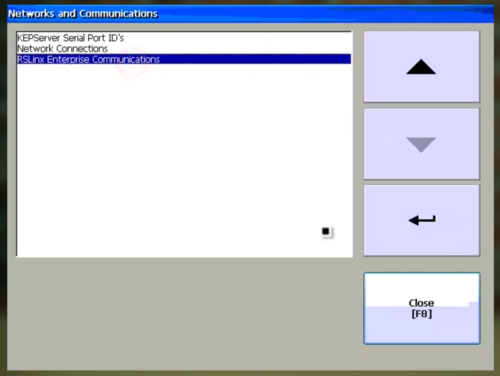 Step 4) And now you will see your PanelView Plus's current communications configuration, which may look similar to mine below: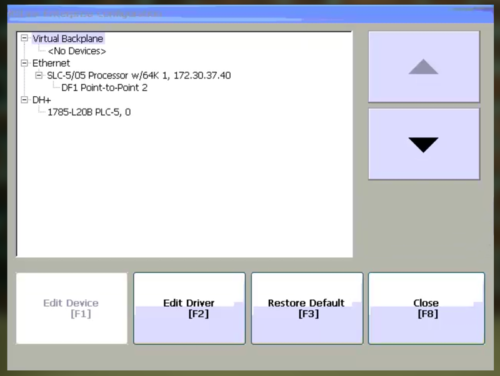 And this is my PanelView Plus 7's current communications configuration: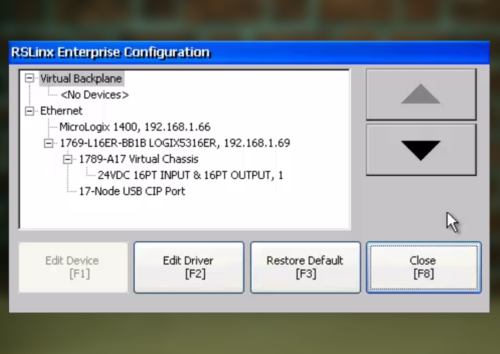 Step 5) Next, to see a list of Shortcuts and Targets, return to the main menu and insure an application is loaded. Then select Application Settings: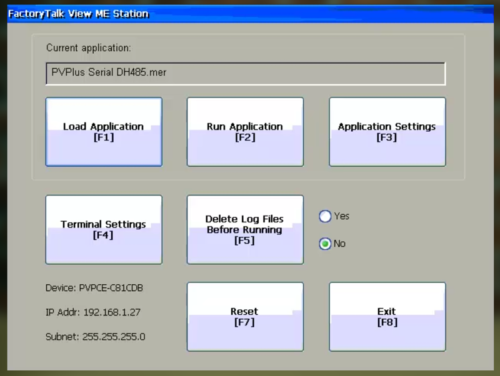 Step 6) Next select Device Shortcuts, and then Enter: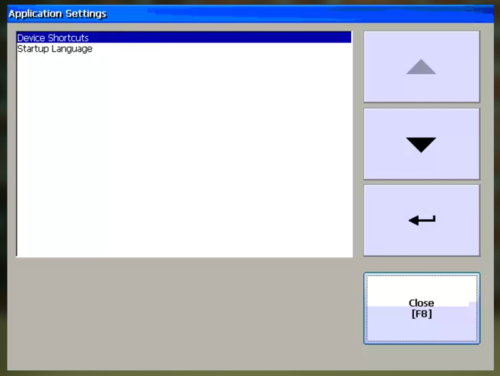 Step 7) Now select the Shortcut from the list that you want to see the Target for. Then select Enter:
Note: You may not have more than one Shortcut, but you will have at least one if your project communicates to an A-B PLC.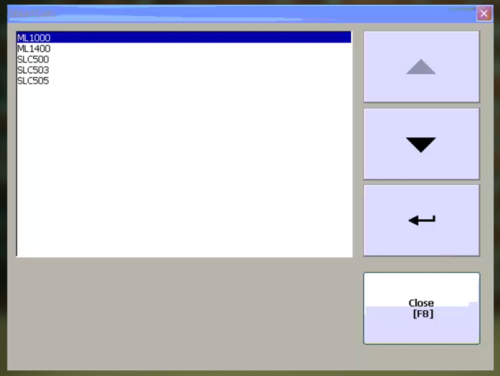 Step 8) And here you will see the Shortcut's Target PLC highlighted. In this example it's a MicroLogix 1000: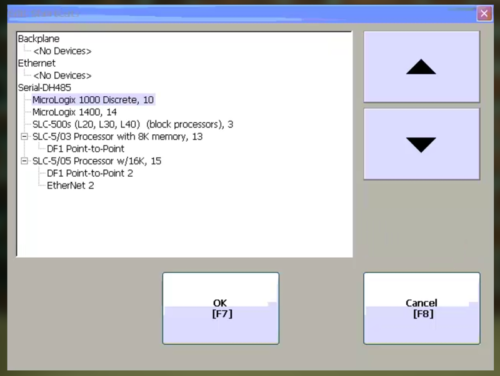 And below you can see another example of a Target PLC taken from my PanelView Plus 7: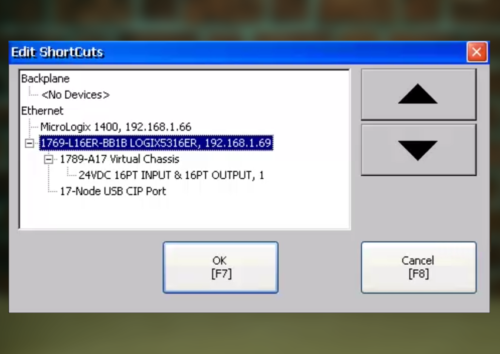 Question: Did you Find this article helpful? If so, please share it with co-workers and colleagues, and for more articles about the PanelView Plus click on the link below:
---
You can watch a video of the above procedure in the below video(s):


---
I hope you found this article helpful. If you have any questions please feel free to post them at automation.locals.com
Until next time, Peace ✌️ 
Shawn M Tierney
Technology Enthusiast & Content Creator
Have a question? Join my community of automation professionals and take part in the discussion! You'll also find my PLC, HMI, and SCADA courses at TheAutomationSchool.com.
If you found this content helpful, consider buying me a coffee here.
Latest posts by Shawn Tierney
(see all)
December 5 News: 50kg Robot, Ex Tablet, IOLink, Ethernet-APL, MQTT QOS, Logix/View Docs & more (N150)

- December 5, 2023

November 30 News: TIA Portal v19, Productivity Suite 4.1, Industrial Strip Light, OPC Pub/Sub & more (N149)

- November 30, 2023

MOXA's New Industrial Computers (P181)

- November 29, 2023