---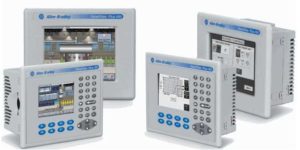 So you're on the plant floor with your new PanelView Plus runtime file (.MER) freshly downloaded and your screen is showing the tell tale signs that theirs no communication.
If you like many people, sometime during the development cycle you learn how to disable the "information" pop-up window.
Unfortunately, that same window you disabled in testing would be really handy right now as it would likely tell you exactly what was going wrong.
However, it's a good be your RSLinx Enterprise Target tab configuration is incorrect, or your shortcut hasn't been applied to the PLC in your Target tab. To find out if that's the case, follow these steps:
1) Start by accessing the PanelView Plus Configuration Mode menu (for more information about this, check our this blog article HERE.)
2) With your application loaded (very important) select Application Settings: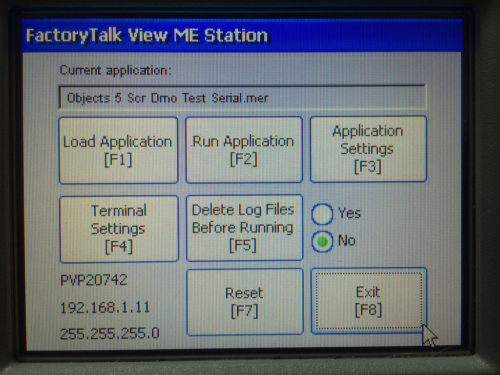 3) Now select Device Shortcuts and press Enter: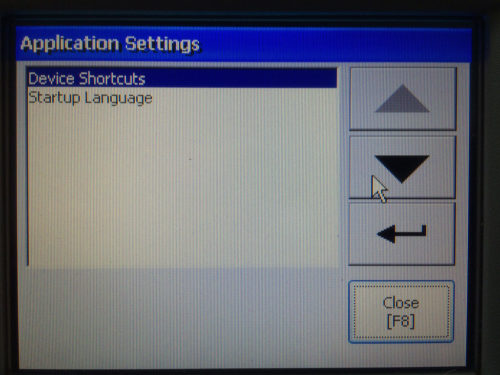 5) Highlight your PLC shortcut and press Enter. Hopefully you see your shortcut here – if you do not, then you either didn't load it or didn't create it in RSLinx Enterprise.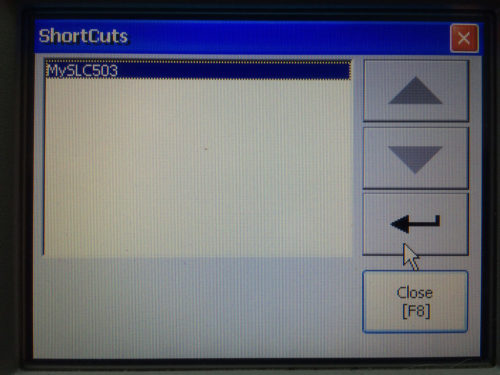 6) Now if your shortcut is setup correctly you will see your PLC Device highlighted as my SLC is below. If no device is highlighted, then you have not "applied" your shortcut to your PLC device in the Target tab in RSLinx Enterprise. If that is the case, you should be able to use the up/down arrow keys here to select the PLC Device, and press OK to assign it: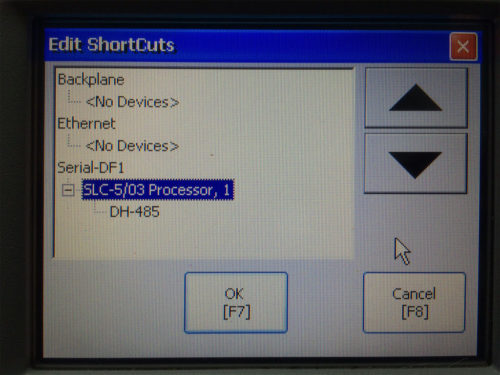 I hope you've found this article about checking your PanelView Plus shortcut settings helpful. If you have any questions, comments, suggestions, or corrections, please don't hesitate to leave them by using the "post a comment or question" link below.
Until next time, Peace ✌️ 
Shawn M Tierney
Technology Enthusiast & Content Creator
Have a question? Join my community of automation professionals and take part in the discussion! You'll also find my PLC, HMI, and SCADA courses at TheAutomationSchool.com.
Latest posts by Shawn Tierney
(see all)