---
So you have a PanelView Plus 7 and want to setup Desktop Access to the Windows CE Desktop?
Well in today's article I'll show you step-by-step how to use the PanelView Plus Configuration Menu to do just that.
---
Note: This procedure should also work on the PanelView Plus 6. Also note that the older PanelView Plus CE (aka VersaView CE) also allows desktop access.
Step 1) Power on your PanelView Plus and return to the main configuration menu as shown below:

Note: If you don't know how to get back to the main configuration menu, check out my previous article on that topic:
Step 2) Select Terminal Settings from the main menu, then select Desktop Access Setup, and then select Enter: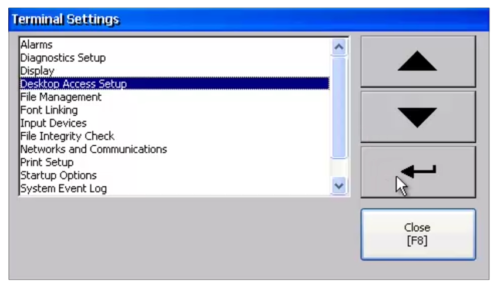 Step 3) Now select the Desktop Access Button: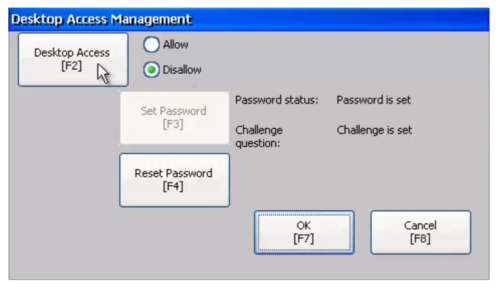 Step 4) Here select Password to enter in the password that will be required to exit to the desktop: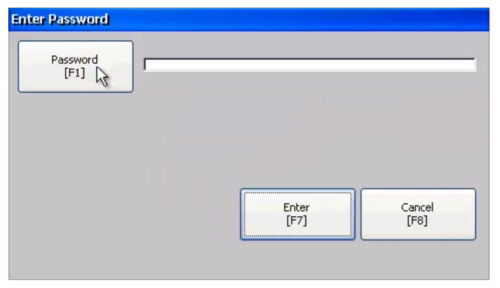 Step 5) Note that originally simple passwords like "password" could be used, however in newer firmware revisions more complex passwords requiring an Upper Case, Lower Case, Symbol, and Number are required: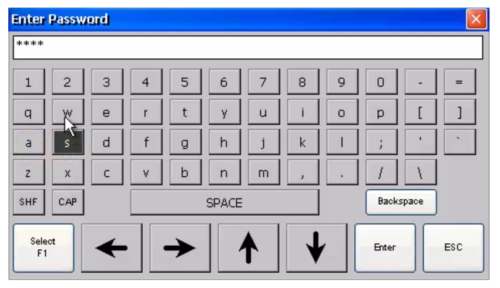 Step 6) Once you enter in your Desktop Access password, select Enter to close the keyboard, then Enter again to save the password: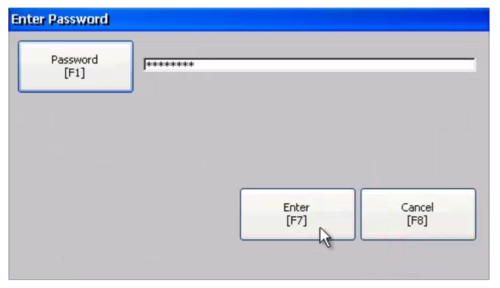 Step 7) Now select the OK button to save your settings: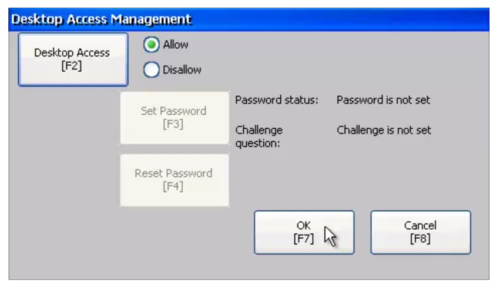 Step 8) Now return the to main configuration menu by selecting close:

Step 9) And now select Exit: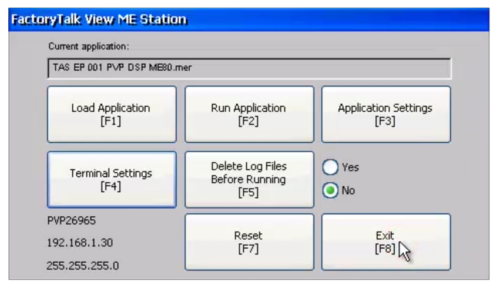 Step 10) And enter in your password: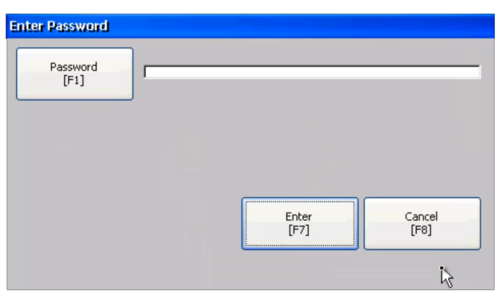 Step 11) After entering in your password and selecting Enter, you should see View Machine Edition close and then see the Windows CE desktop similar to what is pictured below:

Question: Did you Find this article helpful? If so, please share it with co-workers and colleagues, and for more articles about the PanelView Plus click on the link below:
---
You can watch a video of the above procedure in the below video(s):
---
I hope you found this article helpful. If you have any questions please feel free to post them at automation.locals.com
Until next time, Peace ✌️ 
Shawn M Tierney
Technology Enthusiast & Content Creator
Have a question? Join my community of automation professionals and take part in the discussion! You'll also find my PLC, HMI, and SCADA courses at TheAutomationSchool.com.