---
When you have hundreds or even thousands of alarm messages to add to your FactoryTalk  View Machine Edition (View ME) project, this little trick can be really helpful.
To start, enter a few alarm messages of each type you'll need into the View ME Alarm Setup Message Editor to act as your template. Then click on the top left hand corner of the alarm messages table to select the entire table: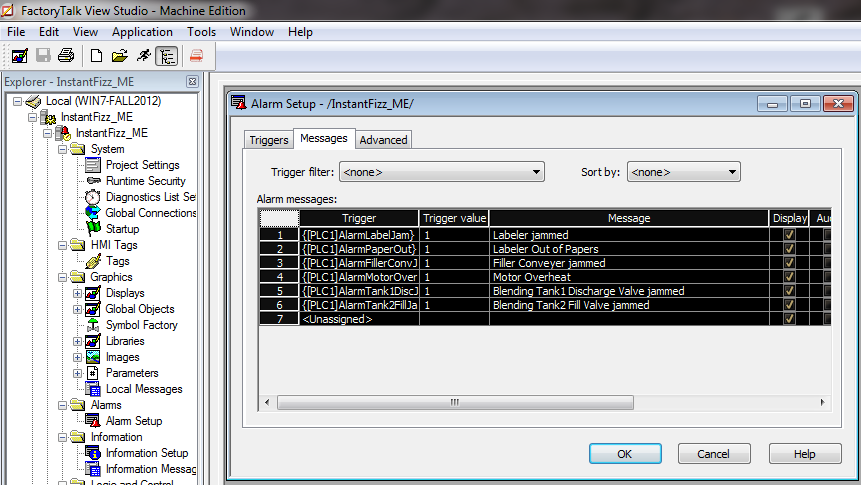 Now right click on row one of the table and select copy: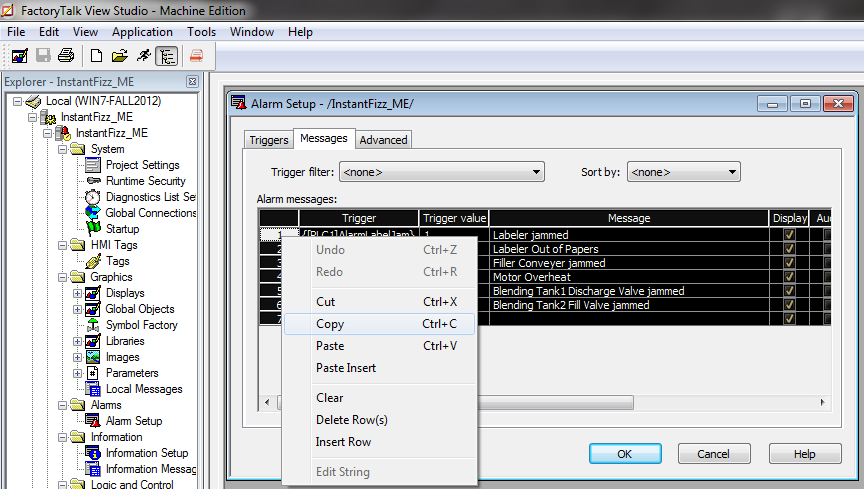 Next, open MS Excel and a worksheet. Then right click on cell A1 and select Paste.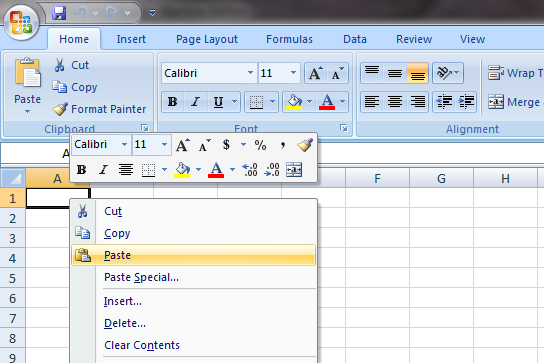 Delete the row, and then edit, copy, or duplicate your alarm message rows to create as many new alarm messages of each type as you need. Note: If you add new Triggers you'll need to manually create those in FactoryTalk View Machine Edition.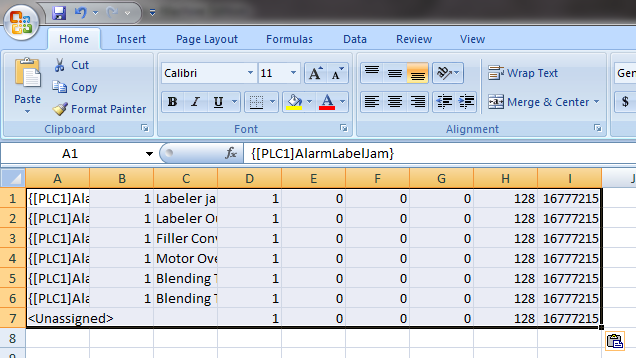 When you're ready to bring the new messages back into View ME, select and copy them (right click and select copy, or use the home menu – copy option)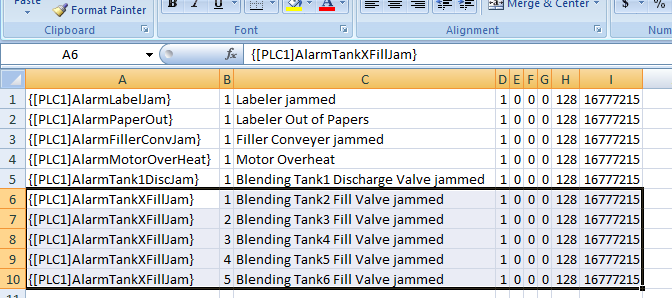 Now back in View ME's Alarm Setup Message Editor, right click on the unassigned row and select paste: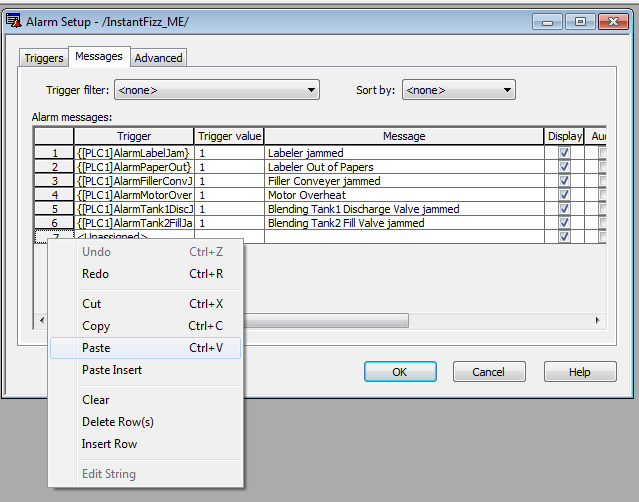 At this point you'll see your new alarms in View ME's Alarm Setup Message Editor, and after creating any new Alarm Triggers you may need you'll want to press OK to save your work.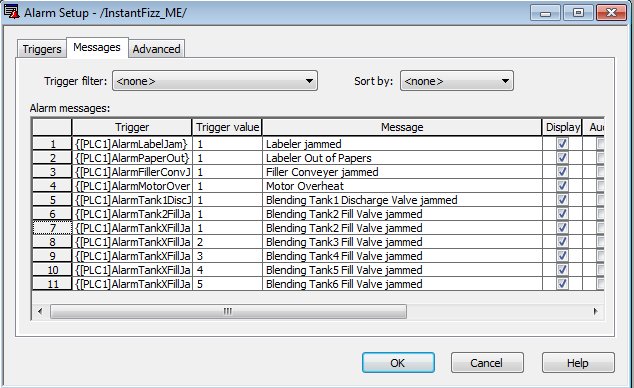 Hopefully you'll find this simple little trick of using MS Excel to edit and create large numbers of Alarm Messages for View ME is helpful. If you have any experience with this means of creating alarm messages, or use the XML import/export feature, we've really like to hear from you by way of the ""post a comment or question" link below.
Until next time, Peace ✌️ 
Shawn M Tierney
Technology Enthusiast & Content Creator
Have a question? Join my community of automation professionals and take part in the discussion! You'll also find my PLC, HMI, and SCADA courses at TheAutomationSchool.com.
Latest posts by Shawn Tierney
(see all)