In this article I would like to show you how to configure an Ethernet port on Modicon M340 PLC and assign an IP address.
Before we begin, following is the list of items you need
PC with EcoStruxure Control Expert Small Software installed
Schneider Electric Modicon BMXP342020 PLC
Schneider Electric Programming Cable TCSXCNAMUM3P
Before we look into the configuration of Ethernet Port, let us take a look at Modicon M340 PLC.
M340 PLC
Modicon M340 is one of the Programmable Automation controllers (PAC) that Schneider Electric offers. It is built as all in one controller approach and can cater to wide range of demanding automation applications.
It comes built in with USB port for programming and HMI (Human Machine Interface) and two additional ports as required: Ethernet, Modbus, CANOpen.
EcoStruxure Control Expert software is used for programming and commissioning of this controller.
Step by Step Procedure to Ethernet Settings
Step 0
Create a new project in EcoStruxure Control Expert Small or Extra Large. Select the processor BMXP342020 under Modicon M340 and rack BMXXBP0400.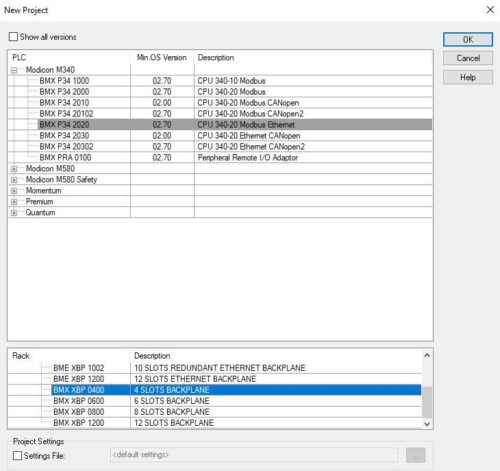 Click OK and a new project will be created.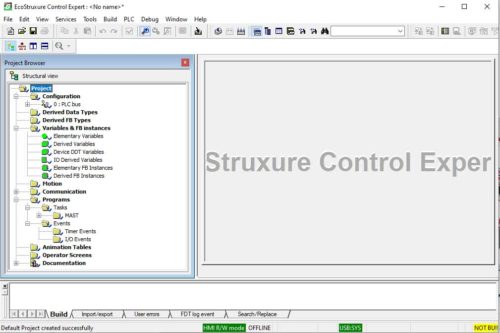 Save your project and give it a name.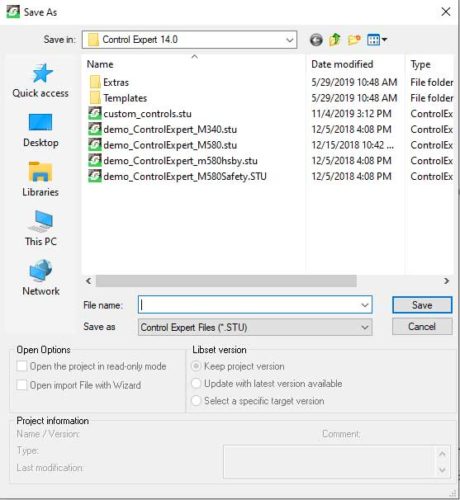 Step 1
In Project Browser, navigate to Communication and click on (+) to expand the sub-menu. Right click on Networks and select New Network.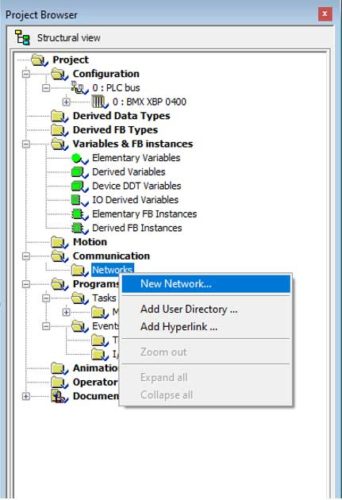 Add Network window will open.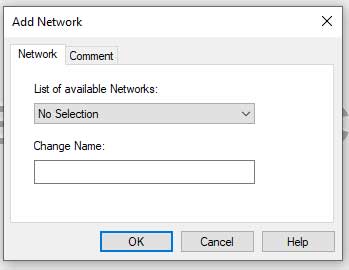 Select Ethernet from the drop-down menu and Ethernet_1 will be selected by default as network name.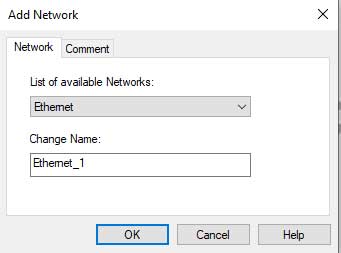 Do not forget to save your project.
Step 2
Double click on newly created network Ethernet_1. Ethernet settings window will open.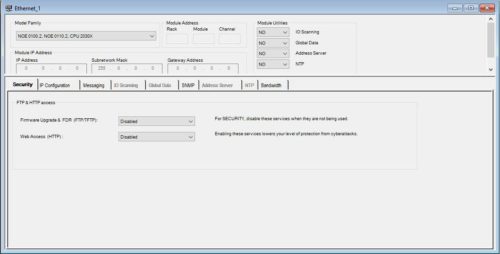 This is where you will assign an IP address to your controller. From the drop-down menu, select the Model Family as shown below.

Select Yes to confirm the change of Model Family.
Select the IP Configuration tab and assign IP Address and Subnet Mask as shown in the picture.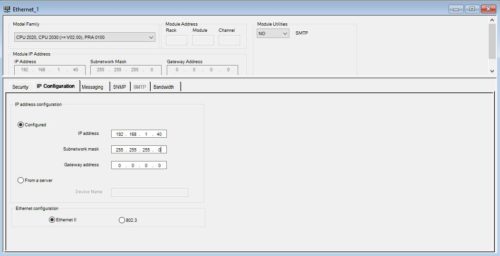 Validate your settings by clicking Validate icon on menu bar.

Step 3
In Project Browser, under Configuration double click PLC Bus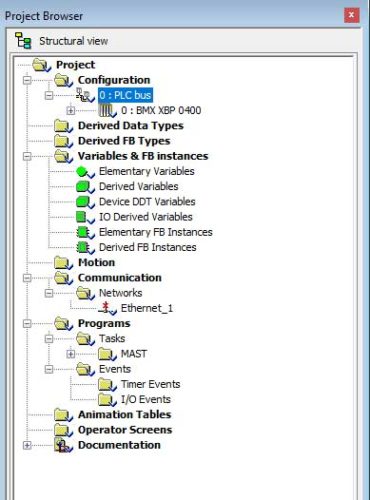 PLC Bus window will open.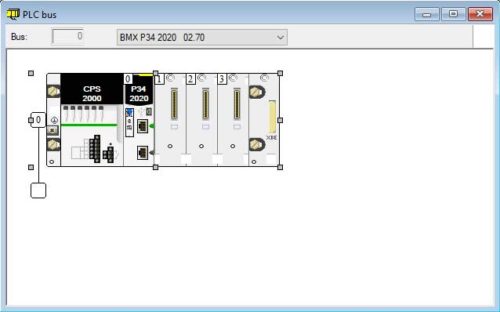 Double Click the Ethernet Port on CPU (Slot 0).
Select ETH TCP IP as the function and Ethernet_1 as the Net Link.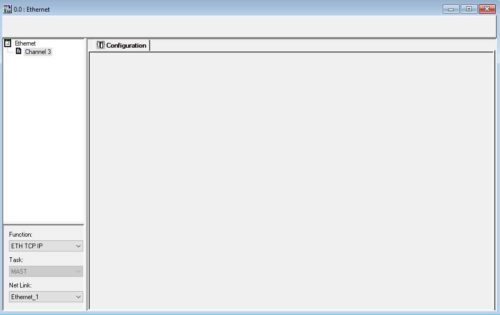 Validate your settings and close the window.
Save your project.
Step 4
From menu bar, select Build and choose Analyze Project to compile your project.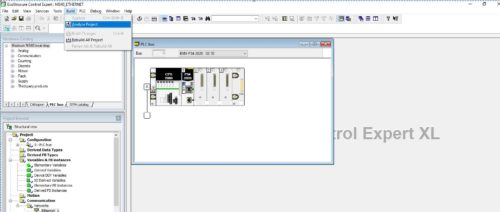 The project should build with no errors.
Congratulations! You have successfully configured Ethernet port on Modicon M340 PLC and have assigned an IP address to the PLC.
Written by Farhan Michael
Automation Specialist, Training, and Freelance Writer


Have a question? Join our community of pros to take part in the discussion! You'll also find all of our automation courses at TheAutomationSchool.com.
Sponsor and Advertise: Get your product or service in front of our 75K followers while also supporting independent automation journalism by sponsoring or advertising with us! Learn more in our Media Guide here, or contact us using this form.