Update:

Click HERE for the latest procedure to download Rockwell's PlantPAx Library Of Process Objects for FREE.
---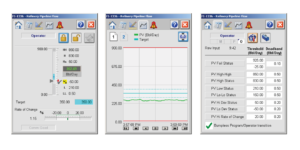 Rockwell's PlantPAx Library of Process Objects recently became available to the public without requiring a support contract.
In today's article I'll walk you through the steps you take to download this library.
---
UPDATE:

For the new 2017 version of this article click here.
---
Steps To Download Rockwell's PlantPAx Library Of Process Objects
Step 1: Navigate to www.ab.com, then on the left hand side under "Quick Links," choose "Product Compatibility and Download Center."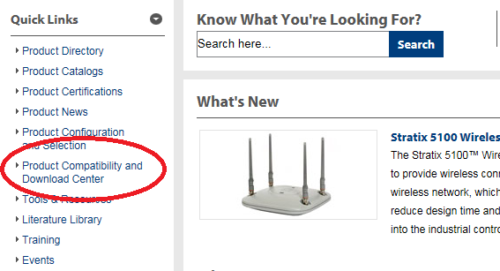 Step 2: From the PCDC main page choose "Find Downloads"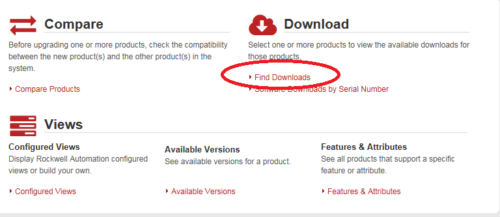 Step 3: Next, in the product search box type in, "PlantPAx." Then from the search results choose, "Process Library," and a version.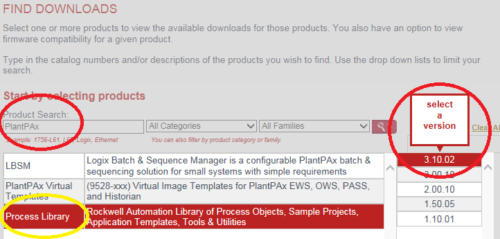 ---
---
Step 4: Now select "Download" on the bottom right of the screen.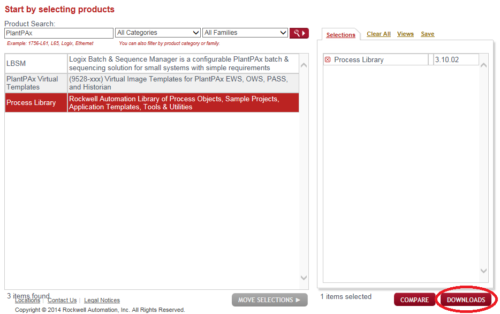 Step 5: Next, select the picture of the hard drive with a red arrow.

Step 6: Now select the "Accessory Files" link to the "Process Library."

Step 7: Accept the License Agreement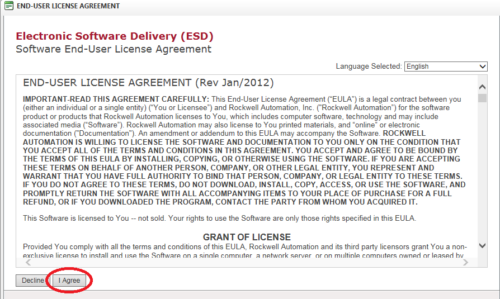 Step 8: Choose Managed or Direct Download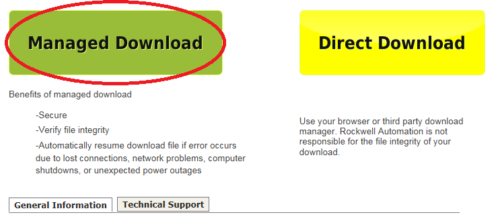 Step 9: When you choose "Managed Download," you may receive the prompt below, and if you do select "Yes."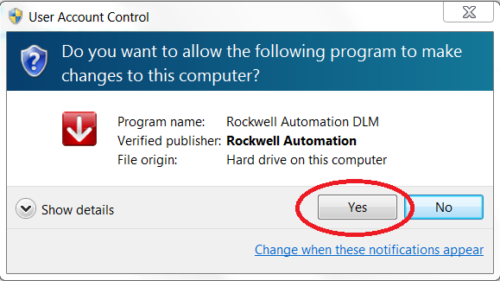 Step 10: If you chose "Managed Download," you should now see the RA Download Manager downloading the Process Library.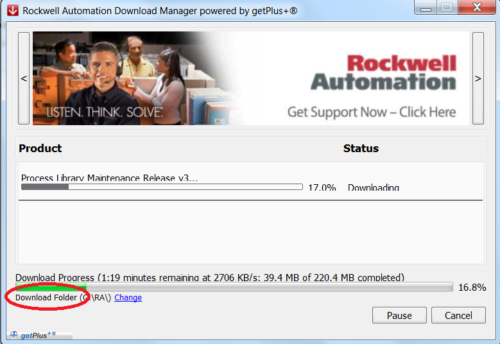 ---
And that's how you download the now freely available PlantPAx Library of Process Objects.
If you have any comments, questions, corrections, or suggestions, please leave them with us by replying to this article using the "post a comment or question" link below.
Sincerely,
Shawn Tierney
Automation Instructor and Blogger

Enjoy the benifits of membership! Insider news, rewards, & more: Patreon.com/automation
If you enjoyed my article, you may like my courses at TheAutomationSchool.com
Have a question on this topic? Click here to scroll down to the comment link
Have a news tip? Share it with us here
Shawn began sharing automation news and know-how online in 1996 when he launched his first BBS. Then in 1999 he moved to the internet launching ShawnMichael.com, which he later renamed ShawnMTierney.com. In 2013 he moved his automation efforts to a new website, TheAutomationBlog.com, which has since become the most popular independent industrial automation blog on the web.
Latest posts by Shawn Tierney (see all)
Click HERE to scroll down to view or leave comments