---
In today's article I'll show the you the VMware Workstation settings I used to allow BOOTP, RSLinx, and ControlFlash to work.
---
Part 1: VMware Workstation Network Connection Setting
Step 1) Open the VMware Settings for your Virtual Machine
While there are many ways to open the VMware Workstation settings for a Virtual Machine (VM,) the way I access them is to right click on the tab for my VM and then select "Settings" from the menu as shown below: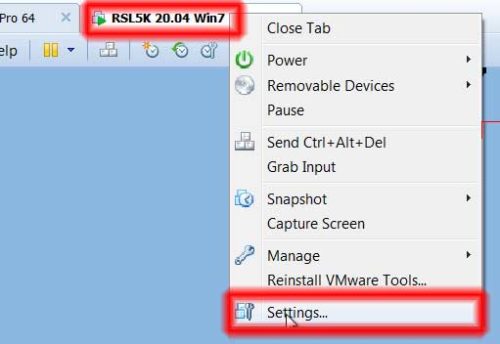 ---
Step 2) Select Network Adapter
Next, select "Network Adapter" from the list in the "Hardware" tab: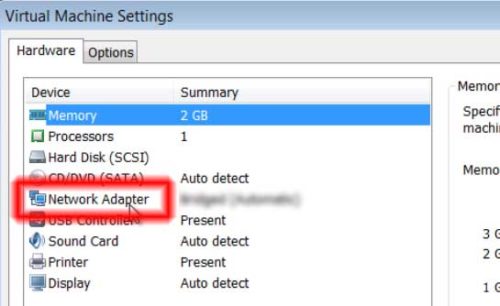 ---
Step 3) Change to Bridged
Now set your VM's "Network connection" to "Bridged" so your VM will be connected directly to the physical network allowing you to receive the BOOTP requests from your Ethernet device once part two is completed: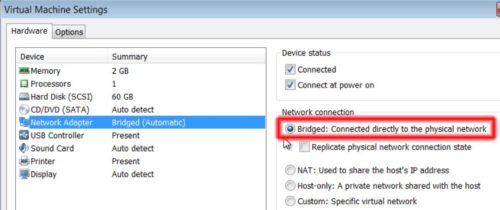 ---
Part 2: Assign your VM a Static IP address
In many cases you will not have a DHCP server connected to the same network your PC and Ethernet device is connected to.
In these cases you'll likely want to assign your VM a static IP address, and I'll show you how to do that below.
Step 1) Open Control Panel
To open "Control Panel" in Windows 7 just click on the "Start" button and select "Control Panel"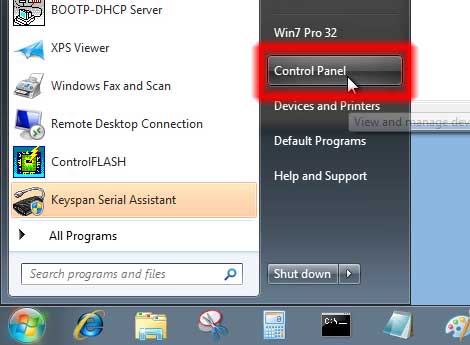 ---
Step 2) Open Network and Sharing Center
Next, click on "Network and Sharing Center" as shown below: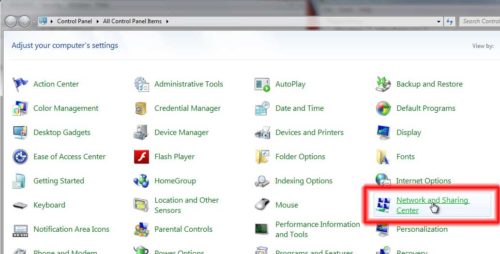 ---
Step 3) Select "Change adapter settings"
On the top left of the new window that opens, click on "Change adapter settings"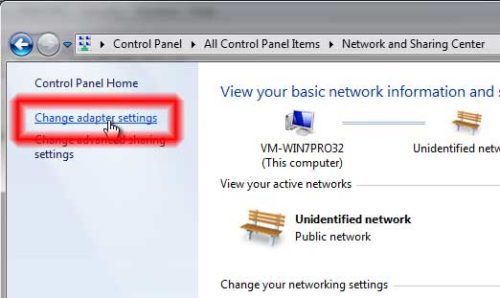 ---
Step 4) Select "Local Area Connection"
Now double click on "Local Area Connection"

---
Step 5) Click on properties
Next, click on "Properties"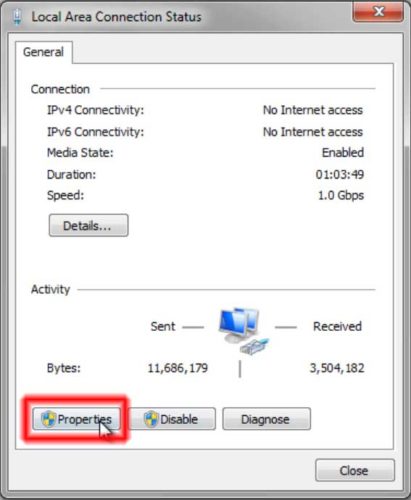 ---
Step 6) Open TCP/IPv4
Now double click on "Internet Protocol Version 4" to edit its settings: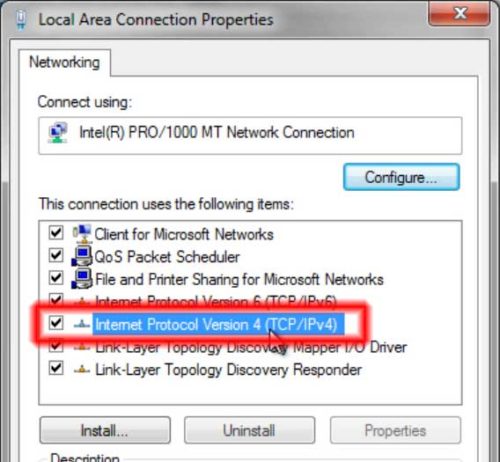 ---
Step 7) Set to static address
Finally, choose "Use the following IP address:" and fill in an IP Address and Subnet mask on the same network as your Ethernet device, or of the address you will be assigning your device.
When finished, click on "OK" to accept.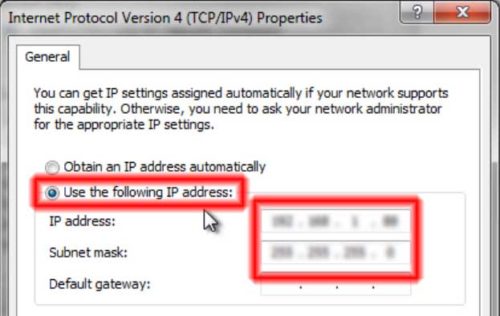 ---
NOTE: Watch me run through the above steps in today's video episode of The Automation Minute!
---
I hope the above article detailing the network settings I use in VMware Workstation was helpful.
If you have any questions or comments, please feel free to share them with us by clicking on the "post a comment or question" link below.
Until next time, Peace ✌️ 
Shawn M Tierney
Technology Enthusiast & Content Creator
Have a question? Join my community of automation professionals and take part in the discussion! You'll also find my PLC, HMI, and SCADA courses at TheAutomationSchool.com.
Latest posts by Shawn Tierney
(see all)