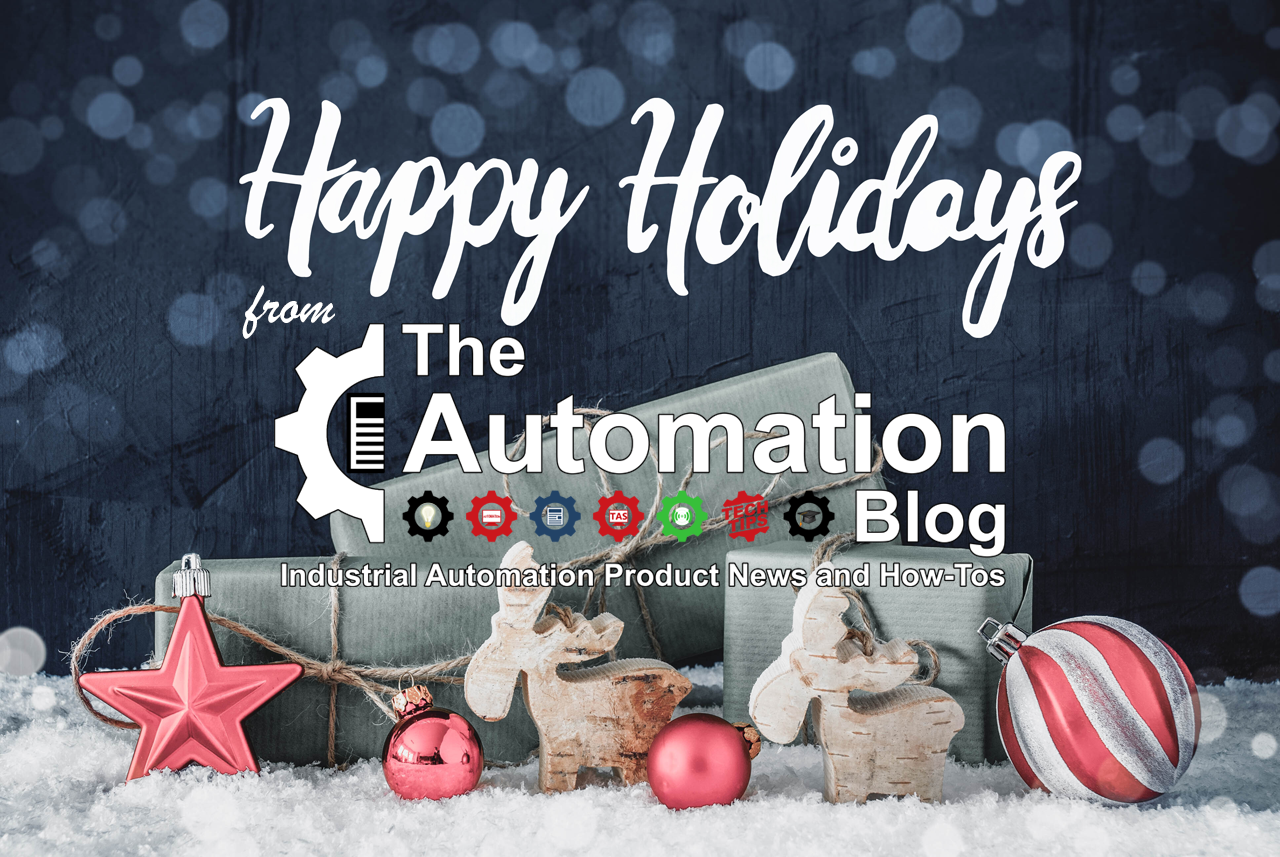 Wishing You and Yours a very
Happy Holidays!
Over the next couple of weeks my time will be split between visiting with family and filming my new S7 course for The Automation School, and during this time I don't expect to be release many new articles and videos.
So with that in mind, I wanted to take a moment to wish you all a very happy holidays, and thank you for making 2021 our biggest year to date!
May your holidays be filled with love and happiness, and may we all have success replacing the media's dark narrative with an attitude of gratitude, and a spirit of hope and optimism for 2022!
Until next time, Peace ✌️ 
Shawn M Tierney
Technology Enthusiast & Content Creator
Have a question? Join my community of automation professionals and take part in the discussion! You'll also find my PLC, HMI, and SCADA courses at TheAutomationSchool.com.
If you found this content helpful, consider buying me a coffee here.
Latest posts by Shawn Tierney
(see all)
December 7 News: ABB, Sparkplug, Cybersecurity, Robots, Cobots, Omlox, Ethernet/IP & more (N151)

- December 7, 2023

Auvesy-MDT Octoplant: Automated Backups, Disaster Recovery, and More (P182)

- December 6, 2023