---
In today's article I'm sharing the last batch of pictures I've received from attendees of Automation Fair 2015:
---
Automation Fair 2015 Products: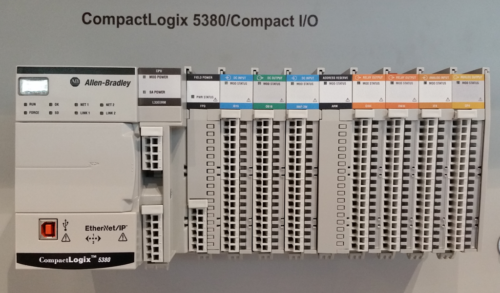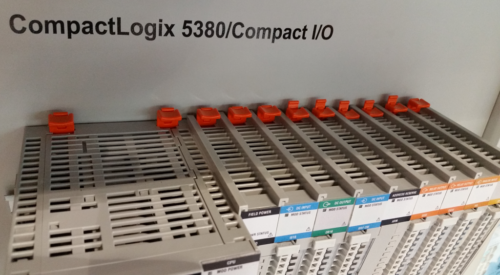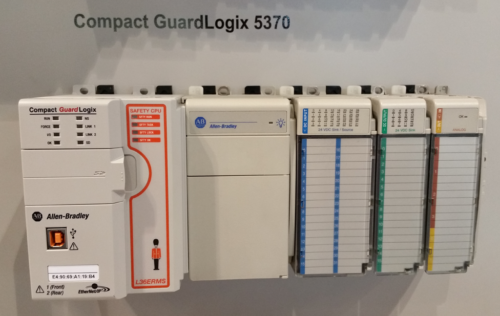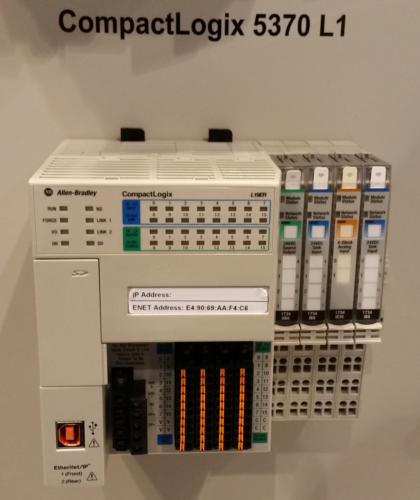 ---
---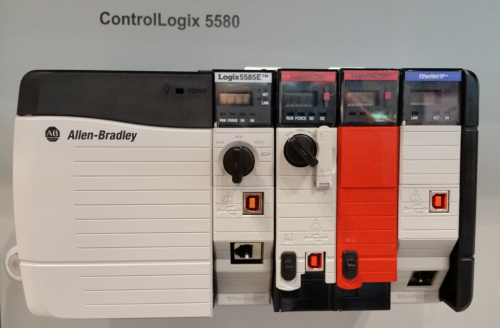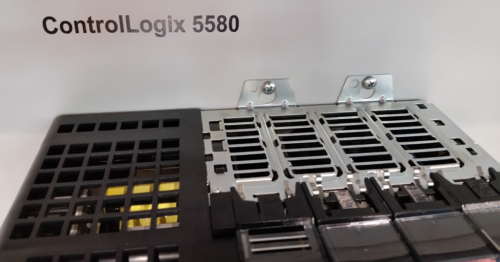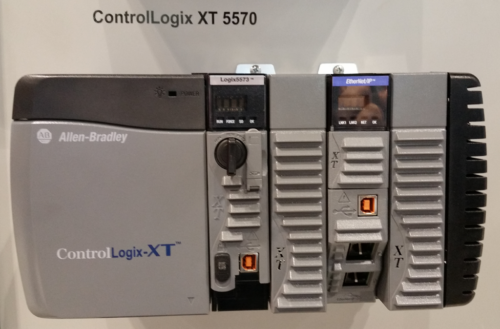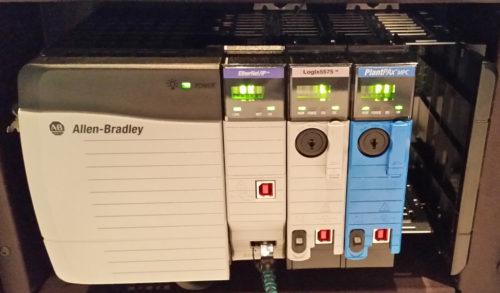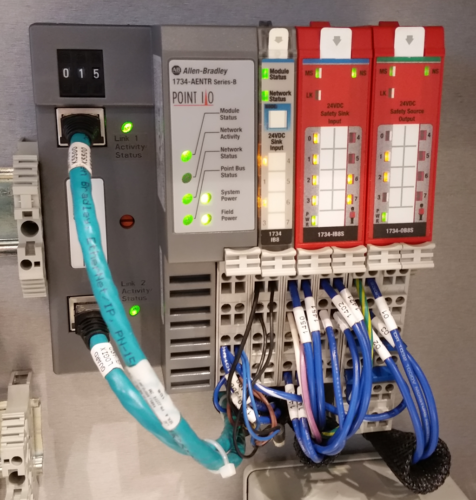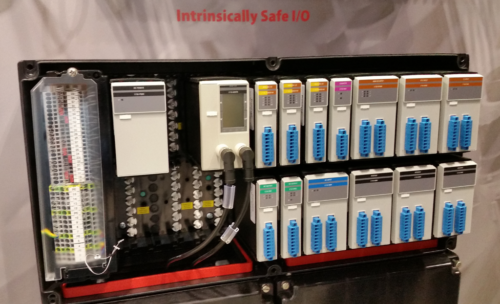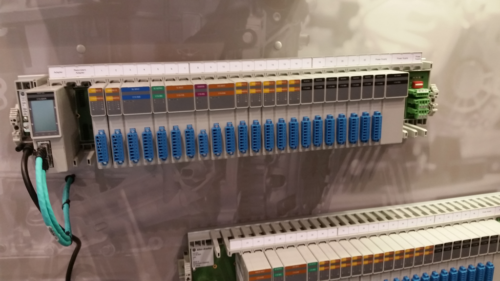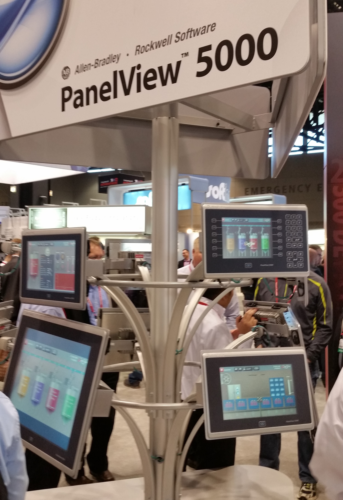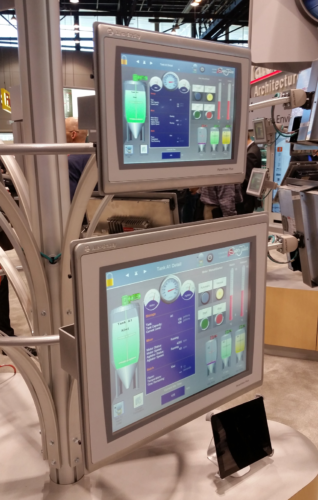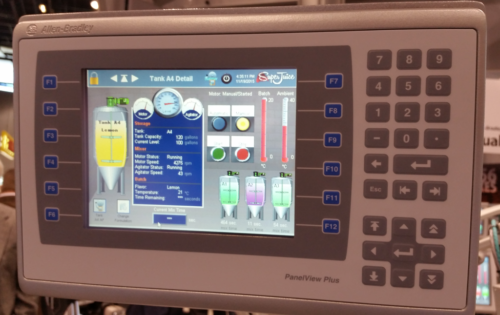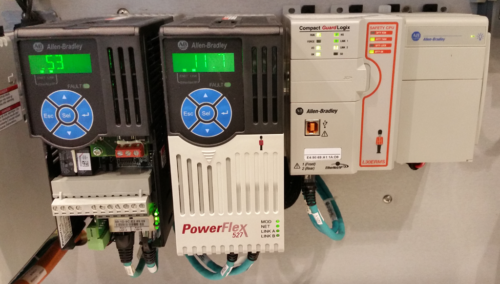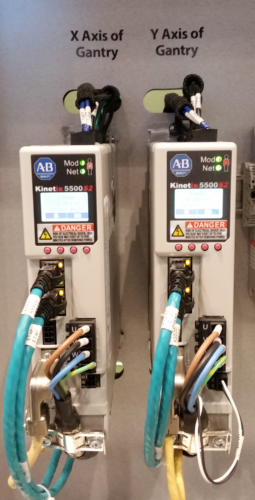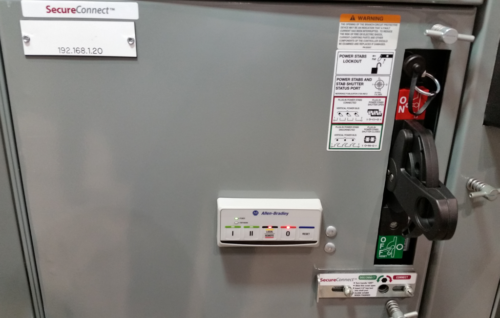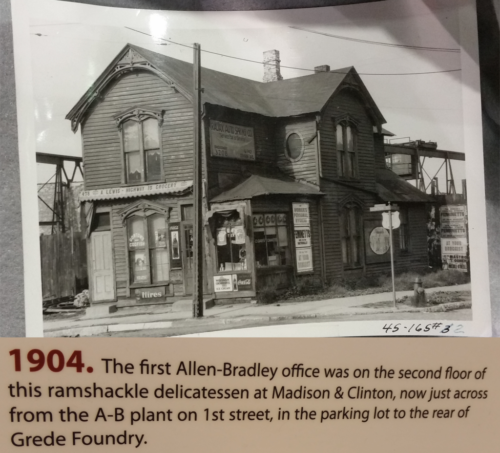 ---
A huge "Thank You" to everyone who sent in pictures, especially Jeff for sending in so many high quality photos!
To see more pictures from Automation Fair 2015, check out part one HERE, and part two HERE.
Sincerely,
Shawn Tierney
Automation Instructor and Blogger

If you enjoyed my article, you may like my courses at TheAutomationSchool.com
Eliminate Ads and get Free Downloads by becoming a Patron here
Have a news tip? Share it with us here
Shawn began sharing automation news and know-how online in 1996 when he launched his first BBS. Then in 1999 he moved to the internet launching ShawnMichael.com, which he later renamed ShawnMTierney.com. In 2013 he moved his automation efforts to a new website, TheAutomationBlog.com, which has since become the most popular independent industrial automation blog on the web.
Latest posts by Shawn Tierney (see all)
Click HERE to scroll down to view or leave comments