---
In today's article I cover how to quickly and easily export and import routines while at the same time replacing tag addresses using RSLogix or Studio 5000.
---
Step 1) Open your project in RSLogix or Studio 5000, then right click on the routine you wish to duplicate and select "Export Routine":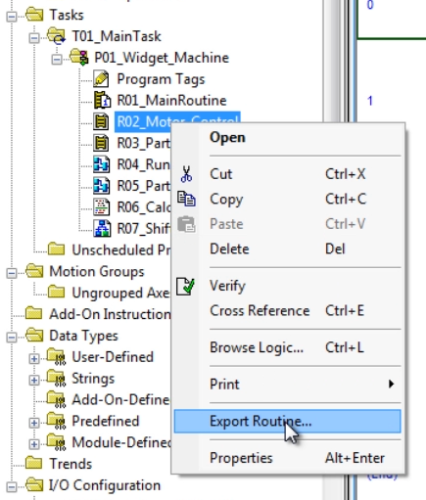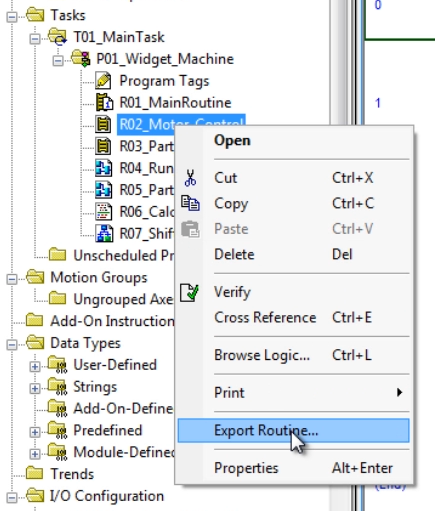 Step 2) Now save the export of your routine to your computer: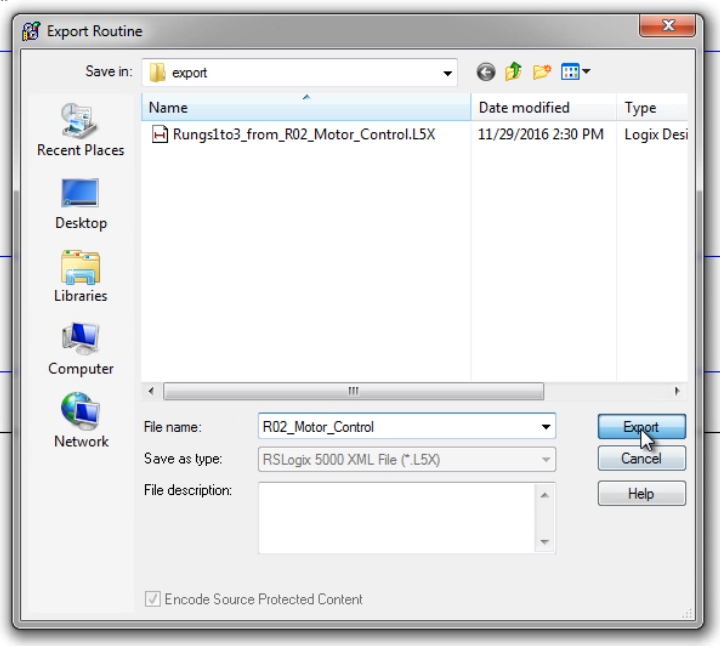 ---


NOTE: You can support our site and receive an "ad free" copy of this article for just 99¢ here. Or become a "Premium Supporter" for as little as $3 a month and receive $5 worth of articles and $5 worth of sample code free each month! Find out more here.


---
Step 3) Next, right click on the program you wish to import your routine to and select "Import Routine":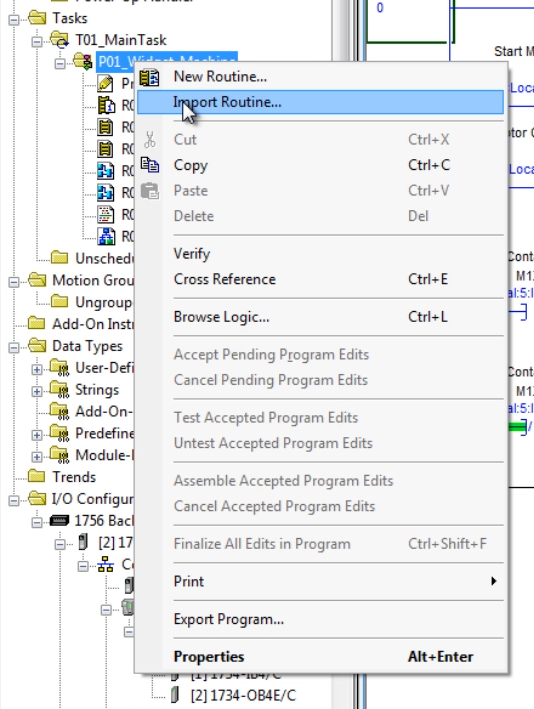 Step 4) If you're using Studio 5000 you'll find "Import Routine" under the "Add" menu:

Step 5) Now select the routine you exported above and click on "Import":

Step 6) Then in the "Import Configuration" window enter a name for the routine you are importing: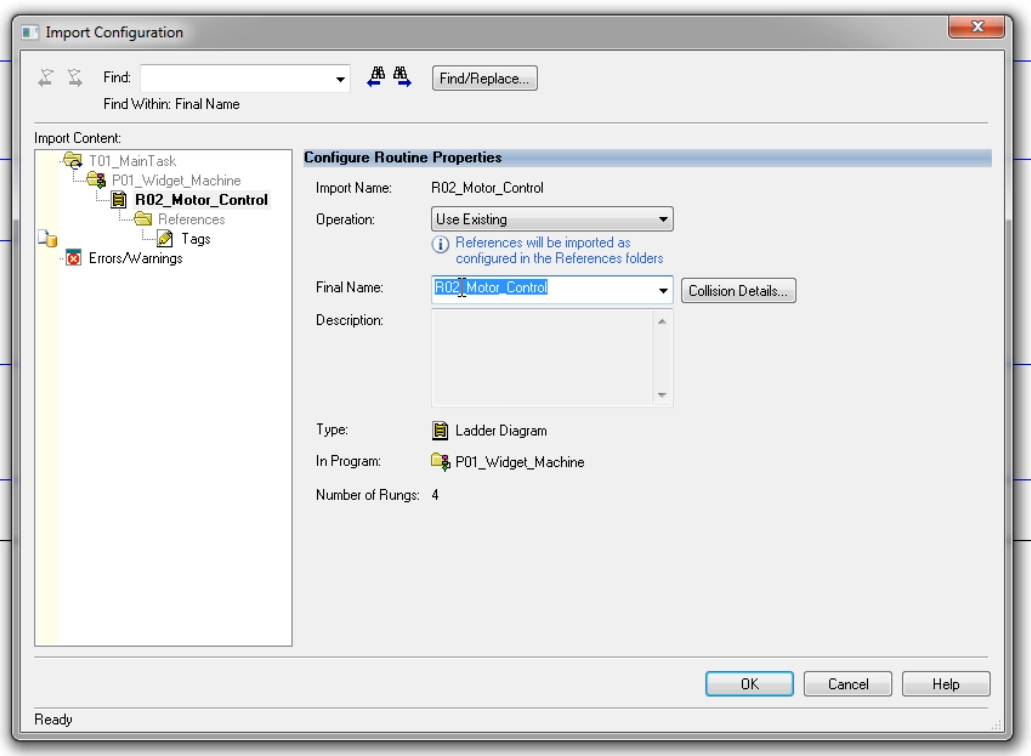 Step 7) Then click on "Tags" and make any tag name or alias edits you require. When finished click on "OK":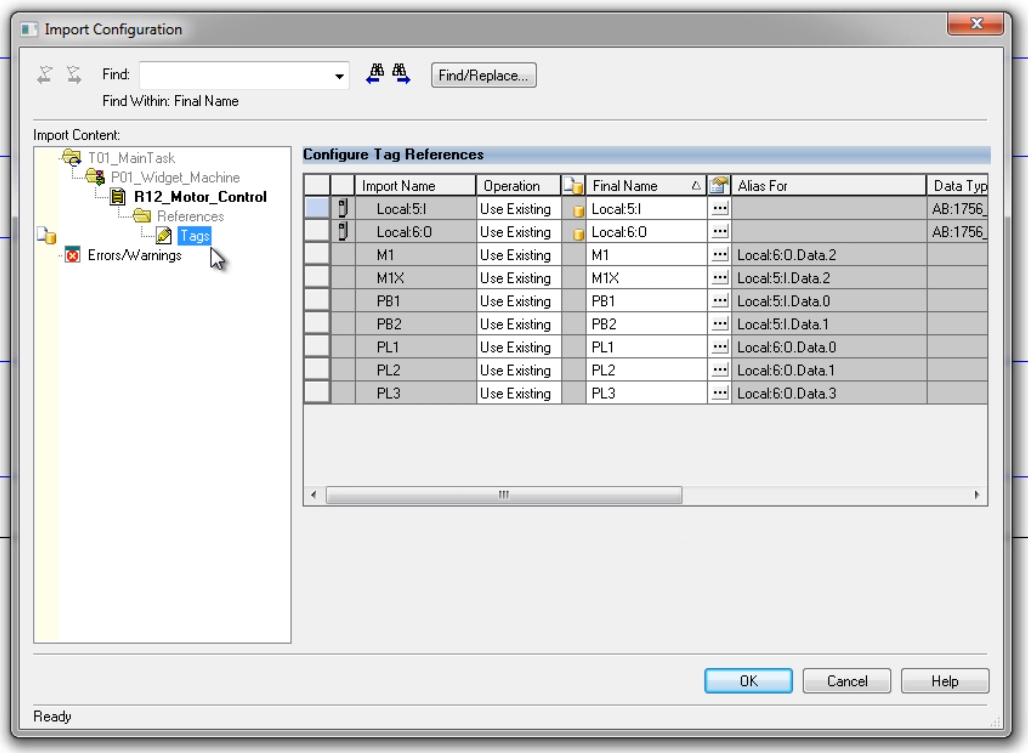 Step 8) After a few moments you'll find your newly imported routine listed in the Controller Organizer: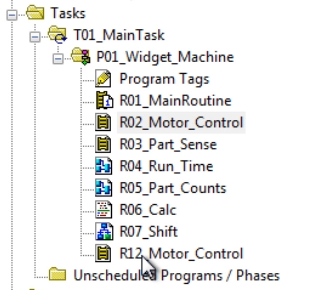 ---
Watch me demonstrate the above procedure live in Episode 4 of The Automation Minute Season 3: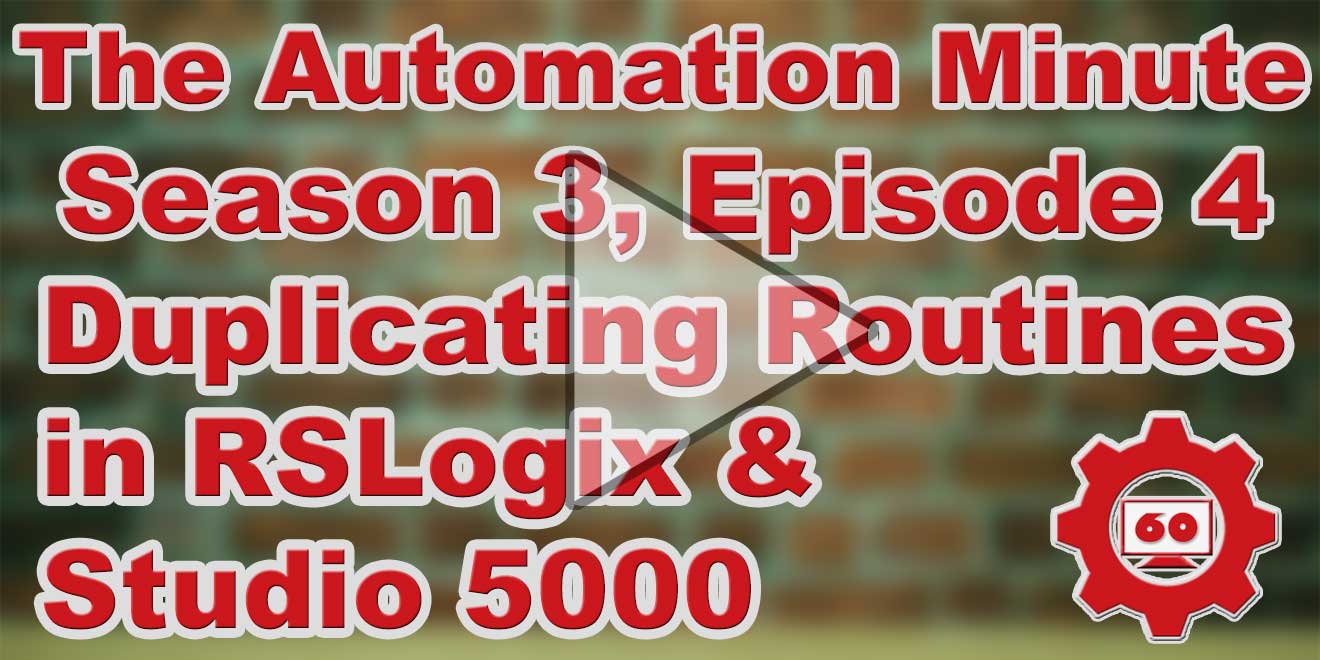 ---
Have a question or comment? Please feel free to leave them with us by clicking on the "post a comment or question" link at the very bottom of this page.
Until next time, Peace ✌️ 
Shawn M Tierney
Technology Enthusiast & Content Creator
Have a question? Join my community of automation professionals and take part in the discussion! You'll also find my PLC, HMI, and SCADA courses at TheAutomationSchool.com.
Latest posts by Shawn Tierney
(see all)