I receive many requests for Programmable Controller system BOM's (bill of materials.) To work these up quickly and easily I use a free utility from Rockwell Automation called
Integrated Architecture Builder
, or IAB for short.
This utility has so many features and options that I don't even pretend to know half of what it does. But I can show you a few simple steps you can take to easily crank out your own IAB BOMs.
First, you'll need to get a copy of IAB before you can use it. Today IAB is distributed as part of Rockwell's "Product Selection Toolbox," which you can download from the below link:
Once you download and install IAB, go ahead and launch it. And since you've just downloaded it, answer "no" to the request to check for updates: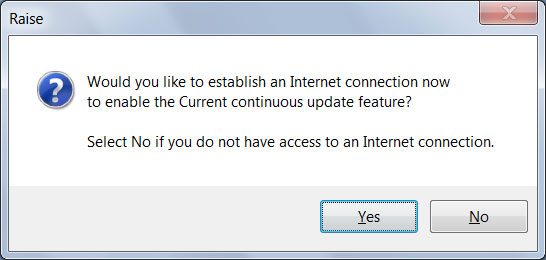 Once it starts, close the "Quick Start" popup: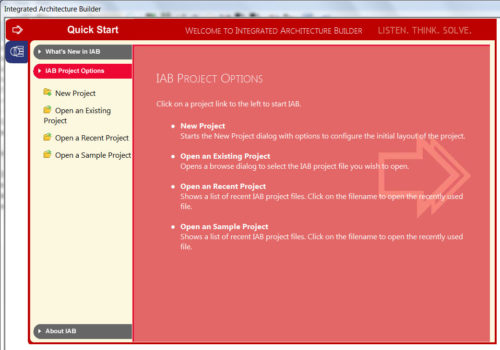 Then from the IAB program menu choose "File" and "New." Now in the popup choose a "Blank" workspace, give your project a name, and click "OK" as shown below: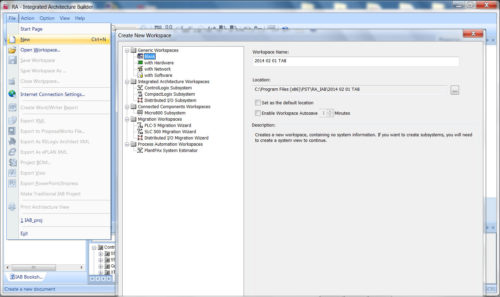 Now from the IAB menu choose "Action" and "Add New Hardware." Then from the popup choose a programmable controller and click on "OK":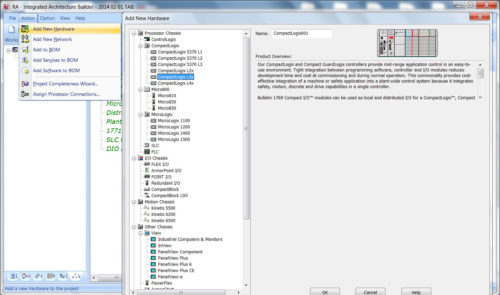 Note: If your system does not default with enough I/O module slots, just right click on the chassis and select "Configure Chassis" like I did below: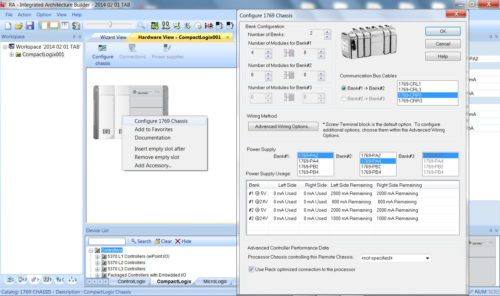 Now from the "Device List" at bottom of the window choose your processor and I/O modules, and drag them into an empty slot: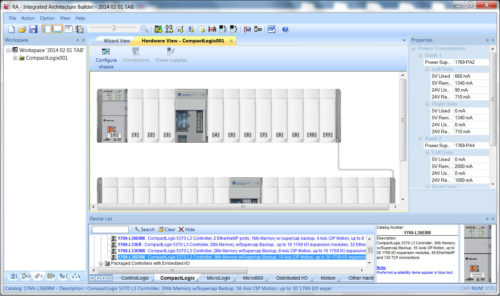 Once done you can right click on any empty slots to remove then. Then click on the "dollar sign" button on the IAB Toolbar to launch the BOM popup: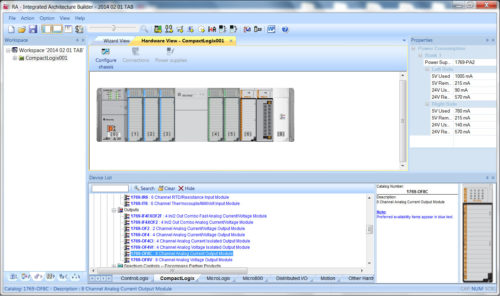 From the BOM popup shown below you can save your system BOM to MS Excel (.xls:)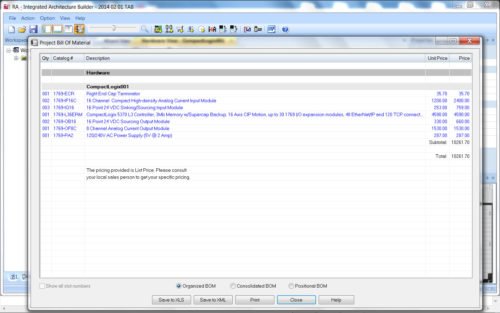 Well that's how I quickly create a programmable controller BOM. If you have any comments or questions please feel free to use the "post a comment or question" link below.
Sincerely,
Shawn Tierney
Automation Instructor and Blogger

Enjoy the benifits of membership! Insider news, rewards, & more: Patreon.com/automation
If you enjoyed my article, you may like my courses at TheAutomationSchool.com
Have a question on this topic? Click here to scroll down to the comment link
Have a news tip? Share it with us here
Shawn began sharing automation news and know-how online in 1996 when he launched his first BBS. Then in 1999 he moved to the internet launching ShawnMichael.com, which he later renamed ShawnMTierney.com. In 2013 he moved his automation efforts to a new website, TheAutomationBlog.com, which has since become the most popular independent industrial automation blog on the web.
Latest posts by Shawn Tierney (see all)
Click HERE to scroll down to view or leave comments