Welcome to the first article in our "Best of 2013" series.
Today we focus on our seven most popular Programmable Controller blogs.
However, we should keep in mind that older blogs have a distinct advantage as they have been around much longer. And it wouldn't surprise me to see a few of our "late 2013" blogs show up in next year's "Best Of" list.
But semantics aside, lets get right to the list of The Automation Blog's most popular Programmable Controller articles of 2013!
---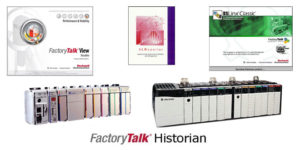 First on our list is an article from August 27th about Data Logging options for Logix processors.  In this article we covered six different ways to log data, spanning free sample code to a full blown historian. You can read about all six options in the full article HERE.
---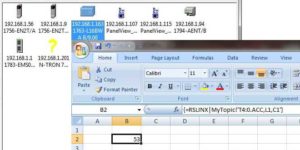 Continuing the theme of data acquisition, in this article posted on September 30th, we walk you step by step through getting Programmable Controller data into Microsoft Excel. You can see all the steps in the full article HERE.
---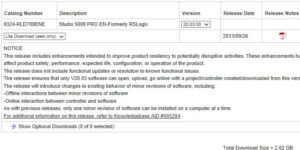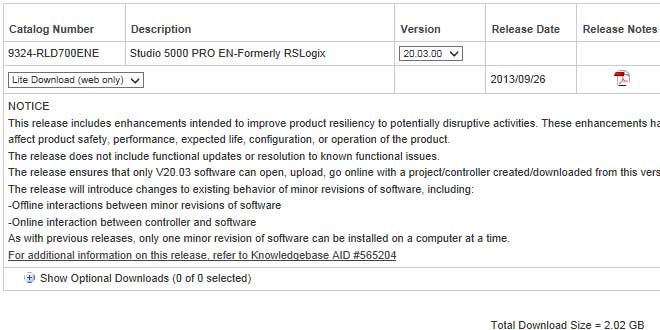 In this article posted on October 14th, we discuss why RSLogix 5000 v20.03 is different, and what you should consider before upgrading to it. Find out what you need to know before moving to 20.03 in the full article HERE.
---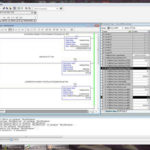 Many are finding their Logix processor's realtime clock is always off a few hours, and it this article posted on  July 2nd, we explain why this is. Find out for yourself in the full article HERE.
---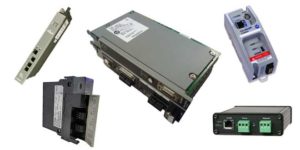 The manufacturing world is moving to Ethernet, but you can't always afford to replace your legacy PLCs. So in this article posted on August 19th, we discuss the pro's and con's of five different means of putting PLC-5's on Ethernet. You can see all five in the full article HERE.
---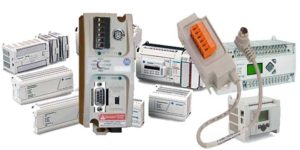 When migrating from an older SLC-500 to a newer MicroLogix, you may find the need for the new PLC to connect to an existing DH-485 network. So in this article posted on September 19th, we discuss the different ways you can achieve this. Find out the details in the full article HERE.
---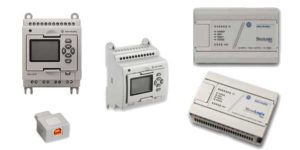 And in our final "best of" PLC articles for 2013, from back on August 26th we discuss what makes a good "Beginner's PLC." You'll find details of my recommendations in the full article HERE.
---
I hope you've found this "best of 2013" article helpful.
If you have your own favorite "programmable controller" article, or have a question about one of the above articles, please feel free to click on the "post a comment or question" link below.
Have a happy and safe New Year's Eve and Day!
Until next time, Peace ✌️ 
Shawn M Tierney
Technology Enthusiast & Content Creator
Have a question? Join my community of automation professionals and take part in the discussion! You'll also find my PLC, HMI, and SCADA courses at TheAutomationSchool.com.
If you found this content helpful, consider buying me a coffee here.
Latest posts by Shawn Tierney
(see all)
December 5 News: 50kg Robot, Ex Tablet, IOLink, Ethernet-APL, MQTT QOS, Logix/View Docs & more (N150)

- December 5, 2023

November 30 News: TIA Portal v19, Productivity Suite 4.1, Industrial Strip Light, OPC Pub/Sub & more (N149)

- November 30, 2023

MOXA's New Industrial Computers (P181)

- November 29, 2023