It's mid-week and we're taking a walk on the lighter side with a not-so-serious promotional video for Rockwell Automation's Retro Encabulator (retroencabulator)
I came across this video back in the nineties and became an instant fan. Since then I've used it as an "ice breaker" to open many of my classes and seminar's.
Over the years it has become a beloved classic amongst those in the industrial automation world, and is now even being shown to new engineering students at the college my brother is attending.
So without further adieu, here's the "Rockwell Automation's Retro Encabulator" promotional video:
The first time I watched this video I was struck by how much the "pitch man" looks like the "professor" from Gilligan's Island… although I've never heard anyone else make this comparison.
I'll post both their pictures side by side at the bottom of this article and I'ld love to hear your thoughts on that, and on how you first came to see the "Retro Encabulator" (even if today was the first time.) Just click on the "post a comment or question" link below to share your thoughts: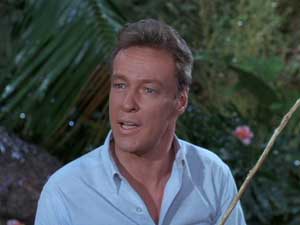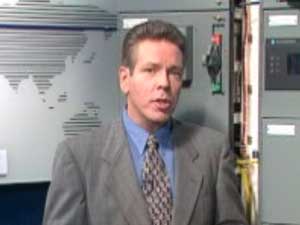 Until next time, Peace ✌️ 
Shawn M Tierney
Technology Enthusiast & Content Creator
Have a question? Join my community of automation professionals and take part in the discussion! You'll also find my PLC, HMI, and SCADA courses at TheAutomationSchool.com.
Latest posts by Shawn Tierney
(see all)