The Allen-Bradley brand has been around for over a hundred years, and in the last fifty years they've released thousands of different electronic products, including PLCs, VFDs, and HMIs.
So it's no surprise today that Rockwell Automation customers may be unsure of which products used in their plants are still available, and which have been discontinued.
Thankfully, Rockwell Automation has a "PRODUCT LIFECYCLE" page which allows you to lookup product catalog numbers to see the current status of their products.
To access it, head over to www.ab.com (which redirects you to ab.rockwellautomation.com.)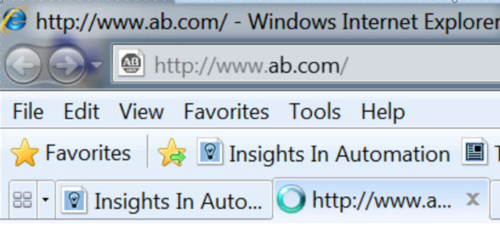 Next, select Tools: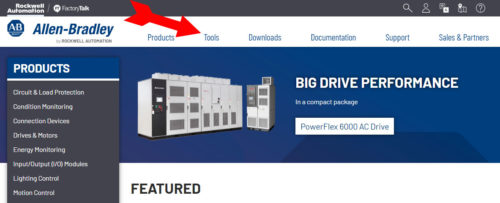 Then select "Product Lifecycle Status: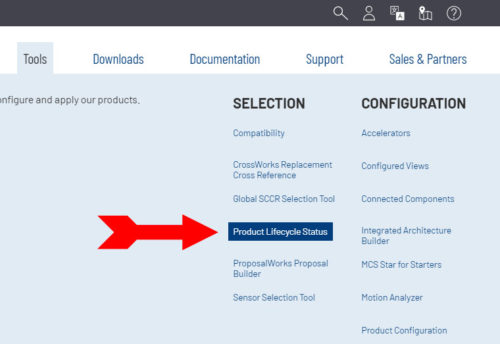 Now enter in the Catalog Number you'd like to check on (in this example I entered 1769-L35E) and press enter:

Then in the results you'll see the status of the products with the same catalog number. In my search I found the L35E is in the "end of life" stage and will be discontinued in December, 2020:

At the bottom Rockwell also includes definitions of each stage of their products lifecycle:
PS: On a side note, the short URL of ab.com/silver no longer takes you to this page. Personally, I really miss the days when Rockwell supported easy redirect links like that one 🙁
Until next time, Peace ✌️ 
Shawn M Tierney
Technology Enthusiast & Content Creator
Have a question? Join my community of automation professionals and take part in the discussion! You'll also find my PLC, HMI, and SCADA courses at TheAutomationSchool.com.
Latest posts by Shawn Tierney
(see all)