---
In today's article I cover how to quickly and easily export and import programs in RSLogix and Studio 5000.
---
Step 1) Start by opening your project in RSLogix or Studio 5000. Then right click on the program you would like to export and select "Export Program":

Step 2) Next, save your exported program to your computer:

---
Step 3) Now open the project you would like import your program to. Next, in RSLogix 5000 right click on the desired Task and select "Import Program":

Step 4) If you are using Studio 5000, select the "Add" menu and then select "Import Program":

Step 5) Now select the program you exported above and click on "Import":

Step 6) In the "Import Configuration" window enter in the desired name for your new program: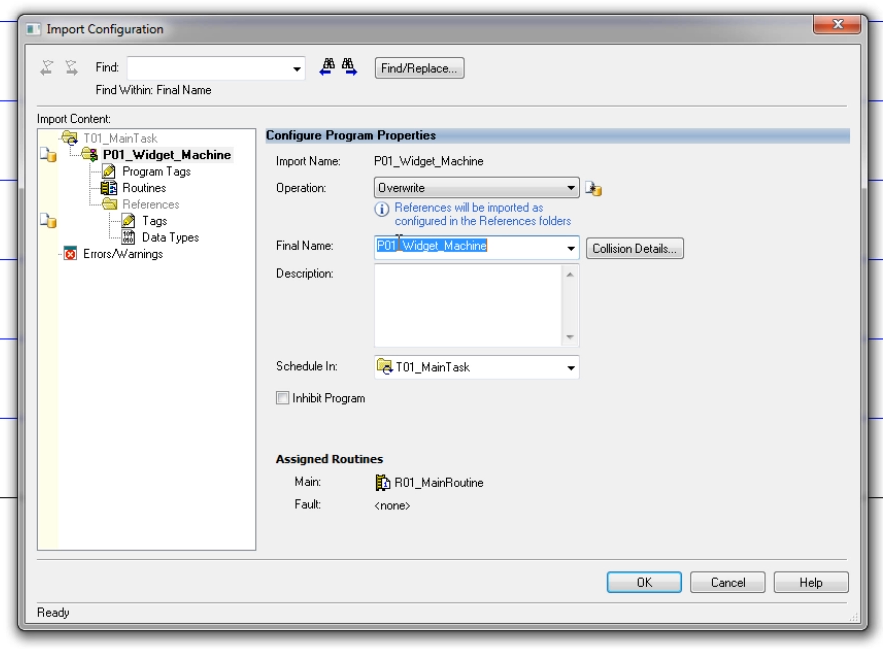 Step 7) Now click on "Tags" and make any edits required, then click on "OK":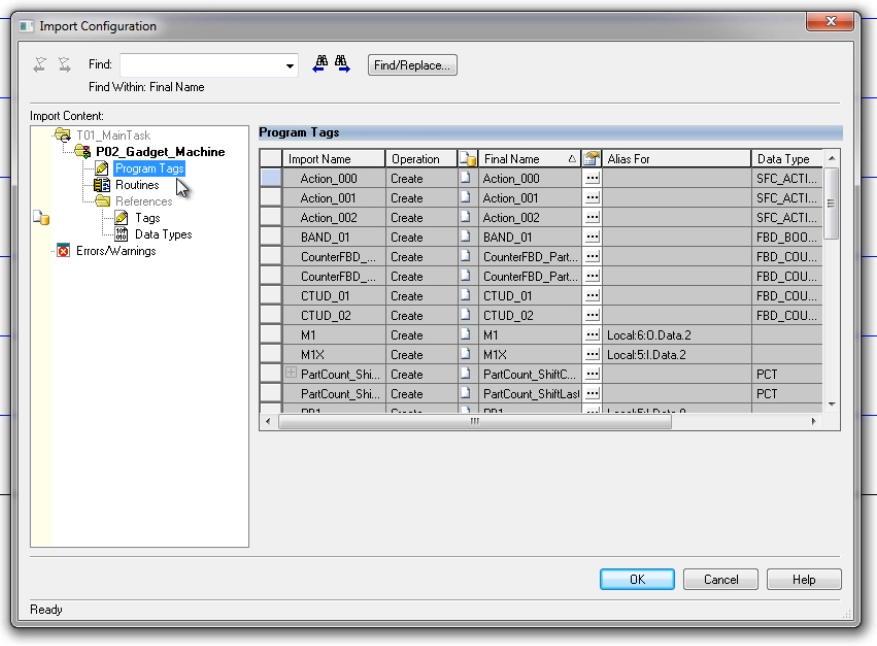 Step 8) After a few moments you should see the program you imported appear in the Controller Organizer: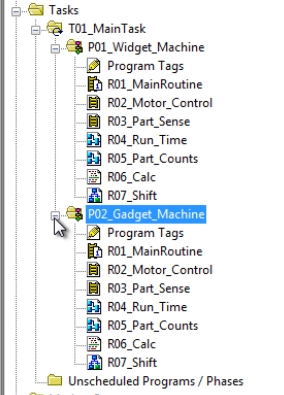 Step 9) As a final step, edit any Controller or Program Tag Aliases as needed: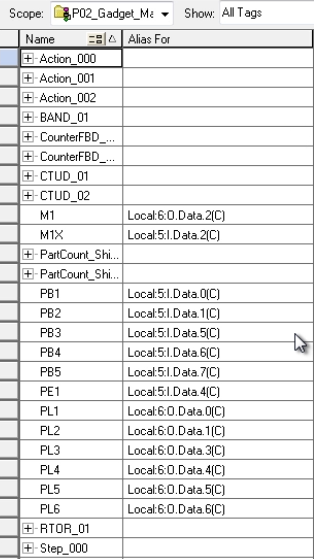 ---
Watch me demonstrate the above procedure live in Episode 5 of The Automation Minute Season 3: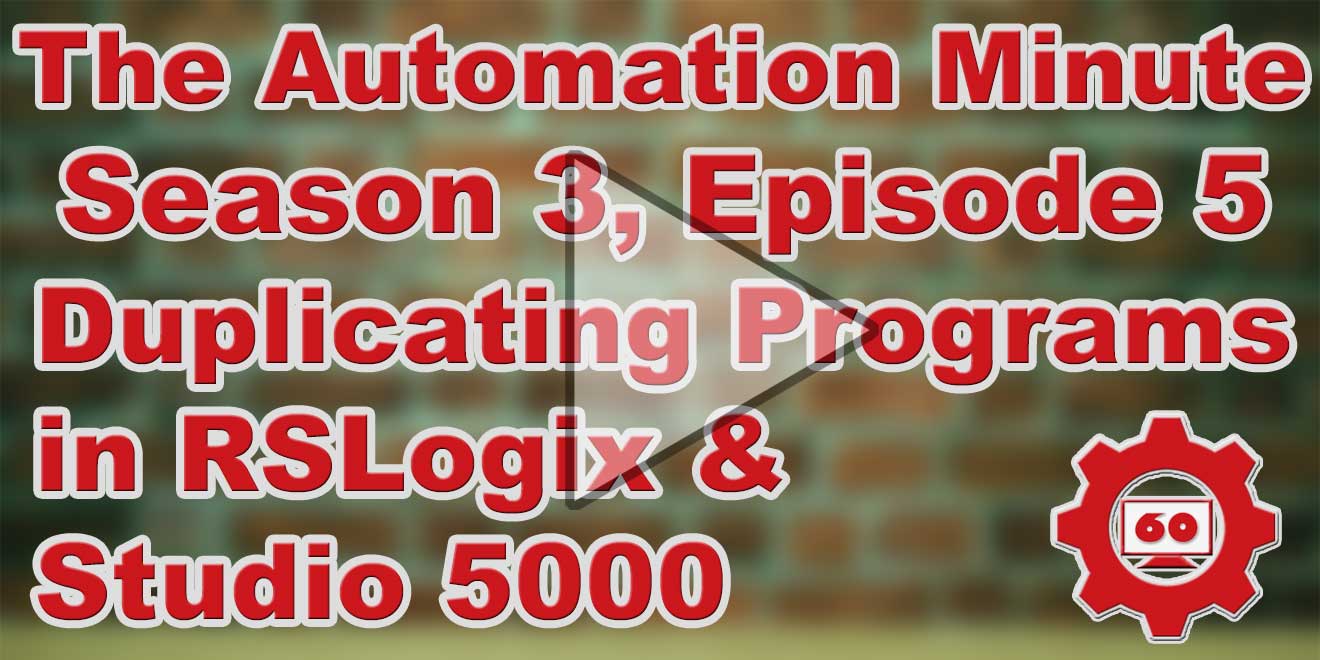 ---
Have a question or comment? Please feel free to leave them with us by clicking on the "post a comment or question" link at the very bottom of this page.
Until next time, Peace ✌️ 
Shawn M Tierney
Technology Enthusiast & Content Creator
Have a question? Join my community of automation professionals and take part in the discussion! You'll also find my PLC, HMI, and SCADA courses at TheAutomationSchool.com.
If you found this content helpful, consider buying me a coffee here.
Latest posts by Shawn Tierney
(see all)
December 5 News: 50kg Robot, Ex Tablet, IOLink, Ethernet-APL, MQTT QOS, Logix/View Docs & more (N150)

- December 5, 2023

November 30 News: TIA Portal v19, Productivity Suite 4.1, Industrial Strip Light, OPC Pub/Sub & more (N149)

- November 30, 2023

MOXA's New Industrial Computers (P181)

- November 29, 2023