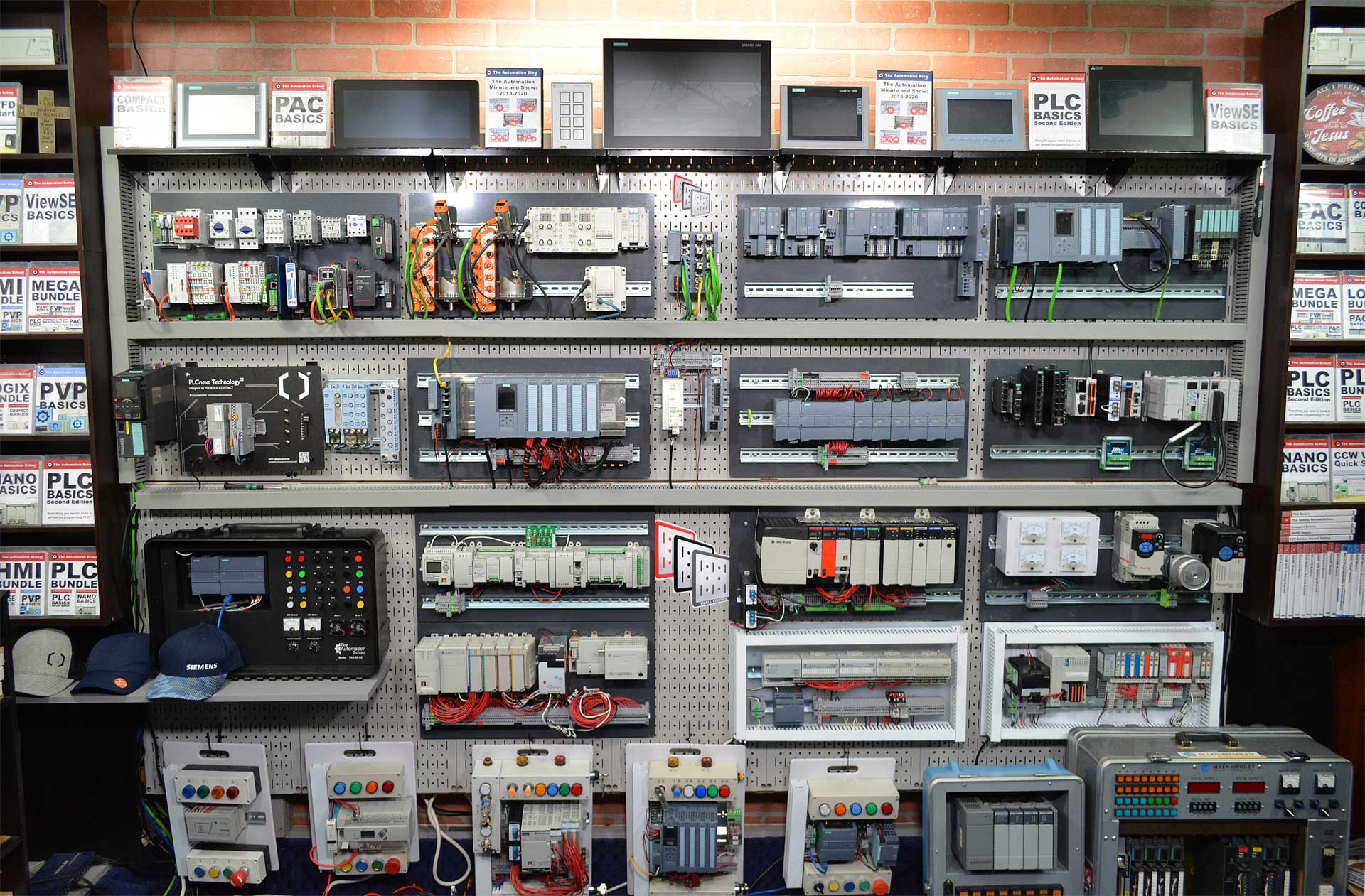 ---
About The Automation Show:
The Automation Show is our hit "how-to" video series where we show our audience how to use industrial automation products in a fun and laid-back manner.
Published on TheAutomationBlog.com, YouTube, Rumble (and potentially other video sharing sites,) The Automation Show has become the internet's premiere industrial automation hands-on how-to series.
---
Past Episodes of The Automation Show:
Check out Episode 50B from Season 1 below, or the entire season here:
---
Be Proactive! Get Your Product On The Automation Show!
Listed below are two ways you can proactively get your product covered on The Automation Show:
Entrepreneur:

Are you an entrepreneur launching your first product? Is your company's valuation still under $250K? If so, you may qualify to have Insights In Automation (or one of our partners) underwrite the cost of producing an episode based on a sample you provide us. To find out if you would qualify, please contact us here.
Cost: Sample of you product. Pre-approval required.
Company and Corporate Sponsors:
Company and Corporate sponsors who proactively work with us to cover their products also receive these benefits:
A) Up to five links included in the show's description/notes
B) Choose the week of release (first come, first serve)
C) Episode will be "ad free" on all platforms for twelve months
Cost: $399. Purchase link: TAS-SA3
(please contact us before purchasing. Pre-approval required.)
---
Sponsorship Details
Acceptable Products:
Please note that we only consider products designed for industrial automation applications.
Samples and Scheduling:
Please Contact Us prior to sending in samples or purchasing a sponsorship to obtain pre-approval and confirm scheduling requirements.
Payment Details:
When sponsoring any of our shows, payment in full is required two weeks prior to the scheduled recording of, and subsequence release of the sponsored episode.
If paying by PO, the episode can be scheduled as soon as two weeks after your company's payment terms. For example, if your company's payment terms are 60 days, we can schedule the release of the episode as early as 74 days from receipt of your PO and acceptance of our invoice.
---
Sponsorship Contact Form
Please us the below form to get in touch with us about sponsoring The Automation Show:
*Please note that all "off topic" questions (i.e. tech support, solicitation, etc) submitted using the above form will be discarded.
To contact us about other topics please visit www.InsightsInAutomation.com/contact