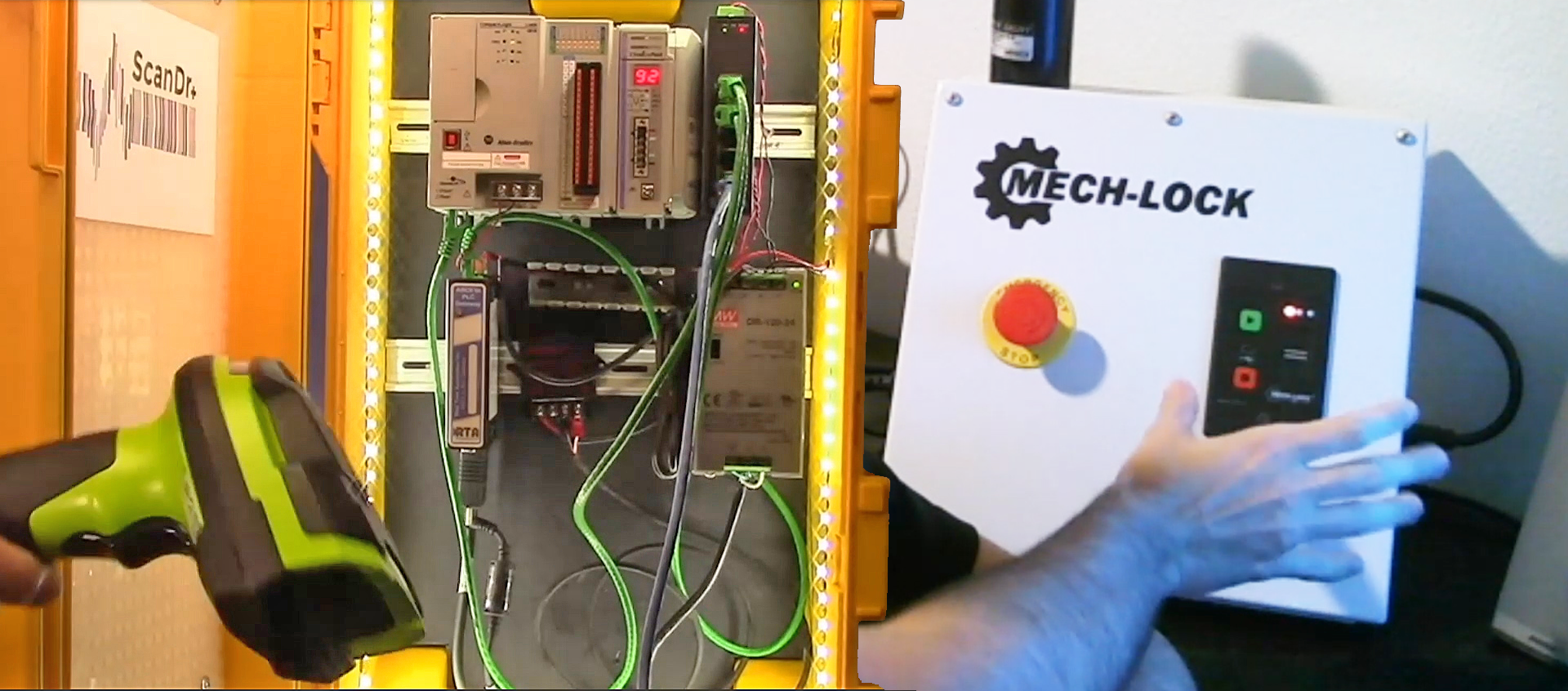 ---
About The Automation Demo
Moderated by our veteran staff, The Automation Demo is your chance to get in front of our audience to show off your product in action.
With our experience staff playing the role of the customer, your product experts demo features, benefits, or how-to tips via an online meeting service (we typically use MSTeams) in a 20 to 30 minute session.
Once the session is complete, we edit the session and schedule it for release on TheAutomationBlog.com, YouTube, Rumble, and potentially other video sharing services for our 85K+ followers to view.
---
Making a Guest Appearance on The Automation Demo
Listed below are two ways you can make a guest appearance on our show:
Entrepreneur and Non-Profit Guest Appearances:
Are you an entrepreneur launching your first product, with a company valuation of $250K or less? Or are you part of a non-profit and/or volunteer-based institution? If you fall into either category, you may qualify to have Insights In Automation (or one of our partners) underwrite the cost of producing your appearance on our show! To find out if you'd qualify, send us your details using our "contact us" form.
Cost: None, if eligible. Pre-approval is required.
Company and Corporate Guest Appearances:
Company and Corporate Sponsored Appearances receive these benefits:
A) Up to five links included in the show's description/notes
B) Choose the week of release (first come, first serve)
C) Episode will be "ad free" on all platforms for twelve months
Cost: $399. Purchase link: TAD-SH2
(please contact us before purchasing. Pre-approval required.)
---
Show and Recording Details:
Appropriate Products To Demo: Industrial Automation Hardware or Software
You might have already guested this, but just to be sure we only cover products directly related to industrial automation.
Duration: Right-sized for our audience
We aim our show to run be between 20 and 30 minutes in length, however if the content is technical enough to warrant a longer time that's not typically an issue.
Distribution: Video / Show
The Automation Demo is distributed as a Video Episode to services like YouTube and Rumble as well as published right here on The Automation Blog.
Focus: How to use a product or feature
Unlike The Automation Podcast, in which most if not all of the show is spent explaining a product or service, here on The Automation Demo the focus is to show the product in action by either sharing your screen, webcam, or both.
Testing your setup: Reliable Internet, Echo Free Mic, Working Cameras
We ask all presenters to test their computer and internet to insure it is sufficient to present visuals via a web meeting service (we currently use MSTeams.)
We also ask all guests to test their mic and speakers to be sure there is no echo or feedback during two way web meetings.
NOTE: Echo and Feedback cannot be "edited out," and therefore we recommend having as a backup an inexpensive pair of earbuds or headphones available and tested in case problems arise.
Online Meeting Limitations: 
If you have multiple Web Cameras, we can recommend the free OBS software to ease switching (or split screening) between them. Just keep in mind the most meeting services limit the resolution and frame rate of "Cameras," even if it is the virtual camera of OBS.
We also don't recommend sharing your PC Display or Software Application through OBS since it'll be displayed at a much lower quality (grainy/pixelated) than if you share the your screen or application directly though the meeting software itself.
Social Media and Online Sharing:
We highly encourage vendors to share their appearance on our show across their social media channels, and they may also share up to three clips of a total of 60 seconds if they so desire.
For company and corporate sponsors, we can also make available "clean video embeds" if they prefer not to use one of the publicly available embeds from YouTube, Rumble, etc.
Payment Details:
When sponsoring any of our shows, payment in full is required two weeks prior to the desired scheduled release of the sponsored episode.
If paying by PO, the episode can be scheduled as soon as two weeks after your company's payment terms. For example, if your company's payment terms are 60 days, we can schedule the release of the episode as early as 74 days from receipt of your PO and acceptance of our invoice.
---
Contact Form
Please us the below form to get in touch with us about appearing on The Automation Demo:
*Please note that all "off topic" questions (i.e. tech support, solicitation, etc.) submitted using the above form will be discarded.
To Contact Us about other topics please visit www.InsightsInAutomation.com/contact