---
If you're responsible for keeping Rockwell Automation devices up and running, and some of them require a serial connection, you can't go wrong with the 9300-USBS.
While it's a little pricey for a USB to Serial converter, it is guaranteed to work with all your Rockwell serial cables, and supports the "auto-configure" feature of RSLinx as well.
So if you do decide to buy a USBS, what will you get in the box? That's what we'll show you in today's article.
NOTE: For a low cost alternative, check out the below article:
---
9300-USBS Unboxing:
Handy carrying case
The first item you'll find when you open the USBS's box is a handy black pouch to carry the all of the other item's you receive when you buy a USBS: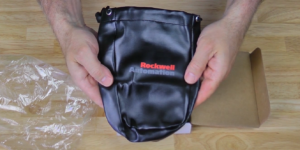 ---
9300-USBS
Next you'll find the 9300-USBS itself: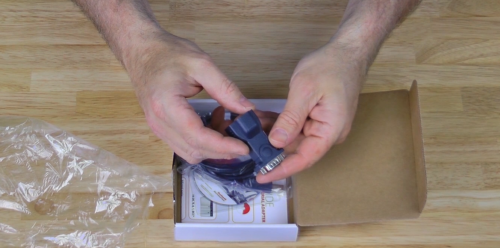 Note: On its side you'll see the catalog number and version: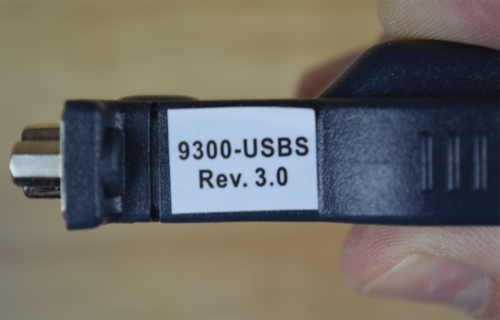 USB Cable:
Also in the box you'll find a matching USB cable: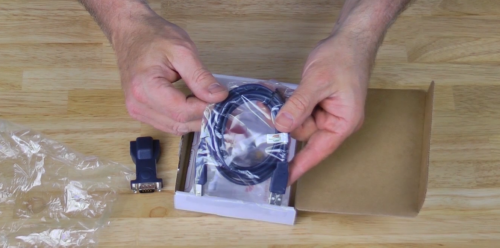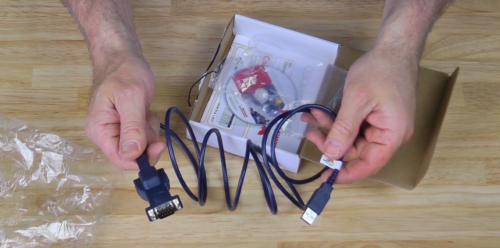 ---
Driver Disc:
Next is a driver disk with Drivers for common Windows platforms.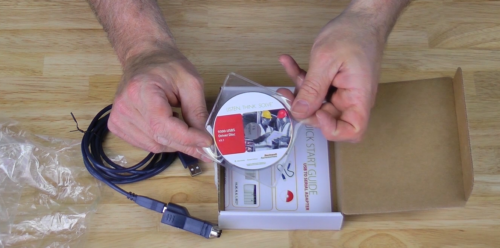 Note: When I installed the USBS on Windows 7 64 bit, I had to open device manager and browse this disc manually to install the drivers.
---
Quick Setup Card:
The Final item in the box is a quick setup card with a cable guide on one side, and RSLinx settings on the other.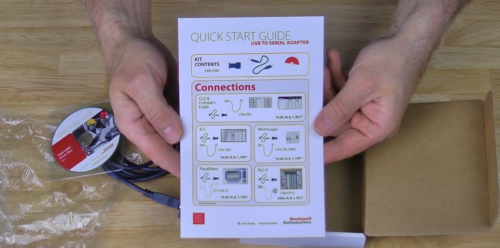 Learn more in the below episode of The Automation Minute:
---
I hope the above information and pictures about what you'll find inside the 9300-USBS box is helpful.
If you have any comments or questions, please feel free to leave them below using the "post a comment or question" link below.
Until next time, Peace ✌️ 
Shawn M Tierney
Technology Enthusiast & Content Creator
Have a question? Join my community of automation professionals and take part in the discussion! You'll also find my PLC, HMI, and SCADA courses at TheAutomationSchool.com.