Yesterday we showed you the simple steps to take in order to quickly create programmable controller bill of materials using Rockwell Automation's free Integrated Architecture Builder (IAB.)
In today's article we're highlighting a series of free Rockwell web videos which demonstrate the ins and outs of using IAB:
High level overview of IAB (~4 minutes)
On Machine Cabling (~9 minutes)
Created Reports and BOMs (~5 minutes)
What's in an IAB system (~3 minutes)
Detailed system configuration using IAB (35 minutes)
Additional Rockwell IAB videos can be found at the below website:
http://www.rockwellautomation.com/rockwellautomation/e-tools/overview.page#/tab4
I hope you've found the above IAB videos helpful. If you have any comments of questions on the above videos, or on IAB, please feel free to share them with us by using the "Leave a reply" form at the bottom of this page.
Sincerely,
Shawn Tierney
Automation Blogger and Trainer
If you enjoy reading my articles please consider helping me take The Automation Blog "Ad Free" with a small monthly pledge at Patreon.com/Automation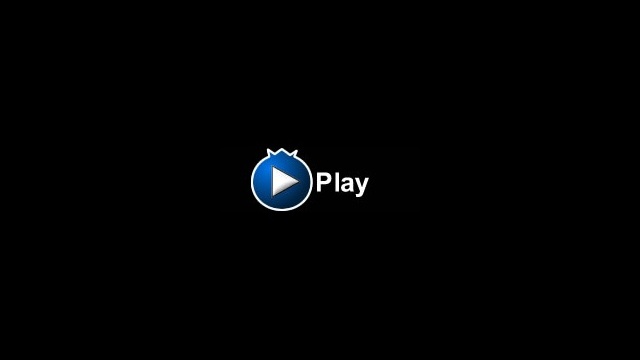 Podcast: Play in new window | Download