---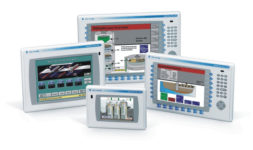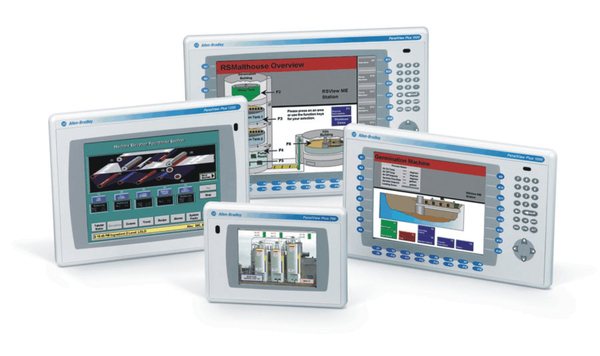 Earlier this week in this article we discussed the new products detailed in Rockwell's updated visualization guide.
In addition to new products, we also noticed the part numbers for PanelView Plus models supporting Remote I/O and DeviceNet were missing.
Not sure if this was an indication of obsolescence, we pointed our web browser to www.ab.com/silver and searched on 2711P.
The results were clear – all DeviceNet and Remote I/O models of the PanelView Plus had indeed been re-classified as "End of Life," with a discontinued date of January 31st, 2016.
Is this a bad thing?
While it's true using HMI's on I/O networks never provided the flexibility or ease of use that peer to peer networks afforded, losing these options do make migrating HMI's from these legacy networks a little more challenging.
That's not to say I would recommend replacing a legacy DeviceNet connected HMI with another DeviceNet HMI.
But I do know first hand the challenges of replacing Remote I/O HMI's with something different.
In many cases there's just no other network drop near where the old RIO HMI is located.
And most PanelView's on RIO utilize both Digital I/O as well as Block Transferred Data, which means migrating those applications to a peer to peer network (DH+, Ethernet, etc) typically requires editing the PLC's program.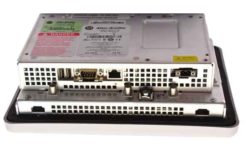 So while I do understand Rockwell's desire to cease production of old technology, the migration path from legacy RIO PanelViews to something newer just got a little more complicated.
What do you think? Is the timing of this obsolesce on-track or premature?
You can let us know your thoughts by submitting the "post a comment or question" link below.
Until next time, Peace ✌️ 
Shawn M Tierney
Technology Enthusiast & Content Creator
Have a question? Join my community of automation professionals and take part in the discussion! You'll also find my PLC, HMI, and SCADA courses at TheAutomationSchool.com.
Latest posts by Shawn Tierney
(see all)