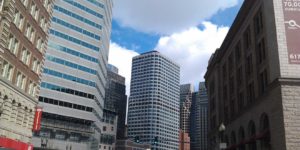 Today
The Automation Blog
won't have it's usual Friday post as I'm off following another passion this weekend…
Not that I've really had any time to commit to it over the last 12 months, but it's a passion as old as my passion for programming.
So what is it?
Video Games
Since we got our home version of PONG back in 1980, quickly followed by the classic Atari 2600 VCS, I've been a gamer.
And this weekend in Boston, MA, is one of the world's largest gaming conventions open to the public, PAXEast 2014. That's where I'll be for the next three days!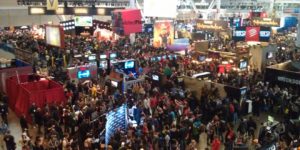 In the meantime, I'd love to hear if any of you, my fellow automation users, also enjoy an occasional gaming session?
Do you fire up a Playstation or XBOX, or maybe you prefer board or table top games? Let us know if you also enjoy gaming by using the "post a comment or question" link below 🙂
Game on!
Until next time, Peace ✌️ 
Shawn M Tierney
Technology Enthusiast & Content Creator
Have a question? Join my community of automation professionals and take part in the discussion! You'll also find my PLC, HMI, and SCADA courses at TheAutomationSchool.com.
Latest posts by Shawn Tierney
(see all)