---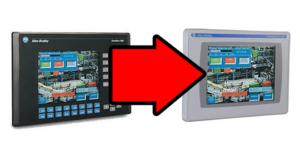 Rockwell's FactoryTalk View Studio HMI/SCADA development software comes with the built-in ability to import old PanelView Projects. In today's article, I'll walk you through the steps to do just that.
---
Importing legacy PanelView Projects into FactoryTalk View Studio
Step 1) Start by opening FactoryTalk View Studio Machine Edition. When prompted with the below "New/Open" window, choose the "New" tab: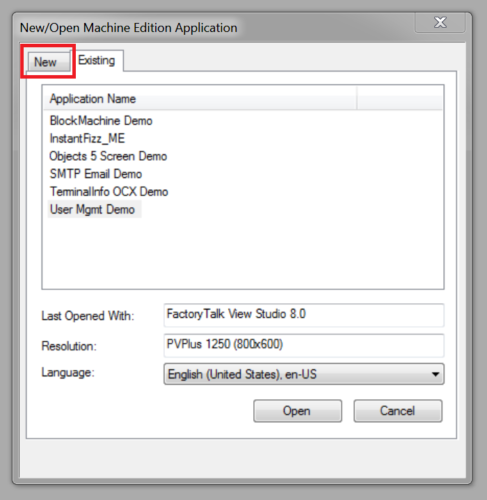 Step 2) On the "New" tab, give your project a name (no spaces, under 28 characters,) but don't click on "Create:"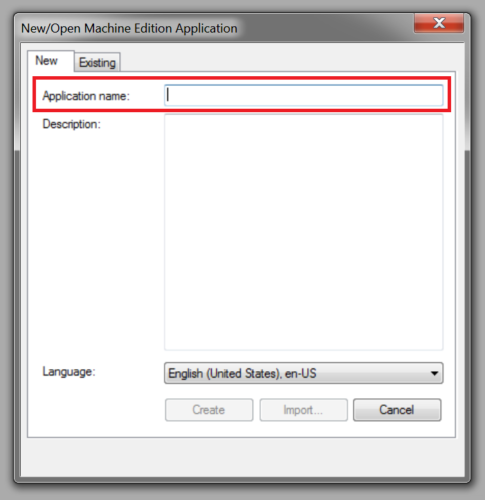 Step 3) Next, click on the "Import" button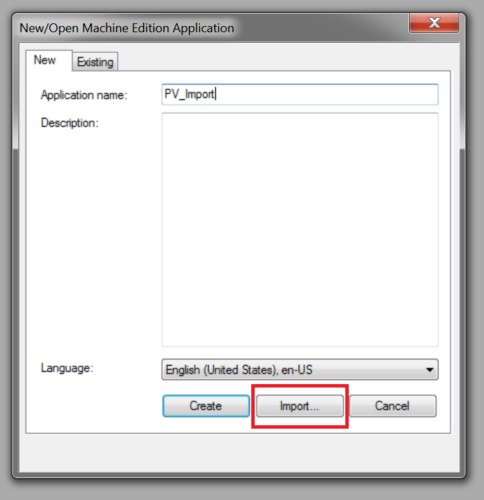 Step 4) Press "OK" after reading the notice: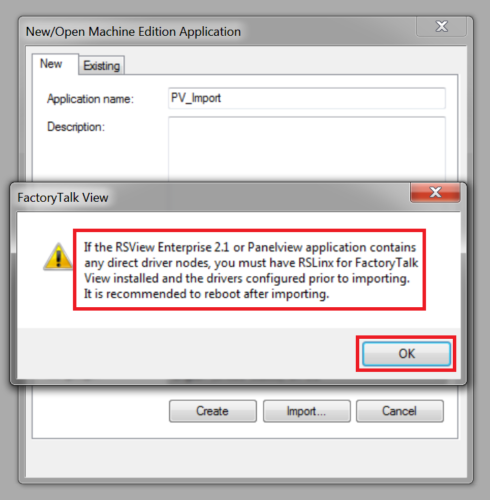 Step 5) Select the type of legacy PanelView project you would like to import and press next:
Note: PanelBuilder 1200 projects must first be imported to PanelBuilder 1400e (enhanced) software and saved as a ".PVC"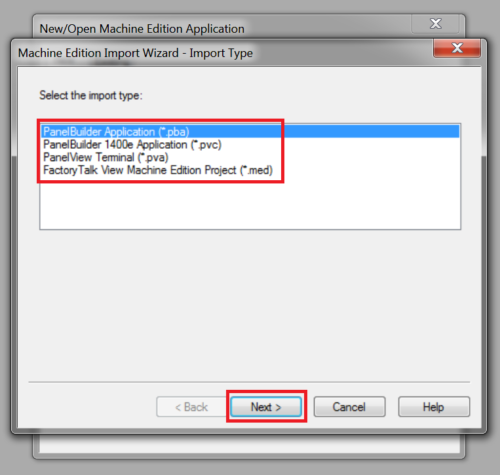 Note: PanelBuilder Enhanced and pre-6.1 PanelView Plus projects can not be imported on Windows 7 64 bit without first preforming a lagecy tag database export on a 32bit OS. See this blog post for more information:
Step 6) Browse for your legacy PanelView file, select it, and press "Next:"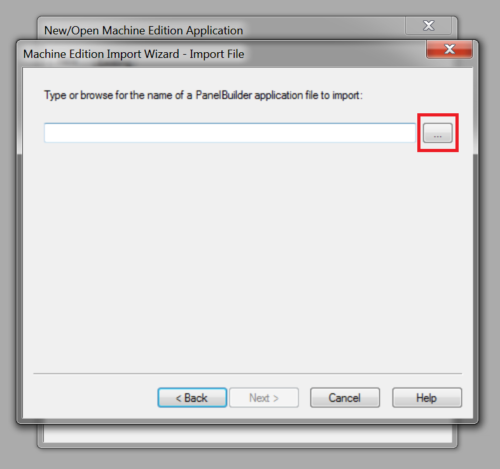 Note: In this example we will import a PanelView 1000 RIO Demo Project: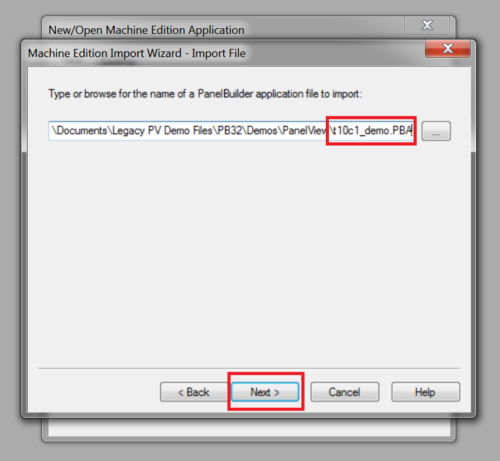 Step 7) Select your import options and then press "Finish:"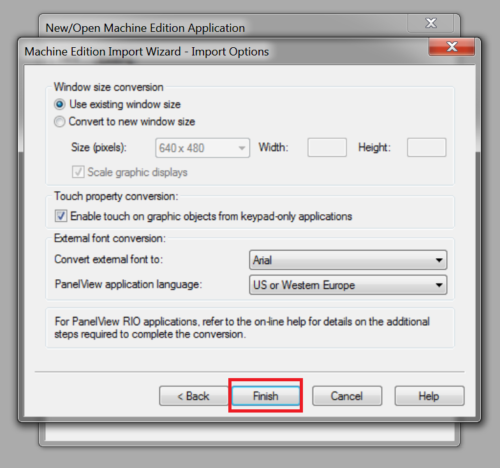 Step 8) Once the import finishes, you will be prompted with a popup displaying the conversion results. All errors in this log will need to be considered before deploying your imported code: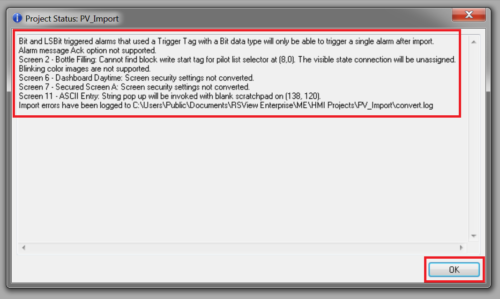 Step 9) Now you have completed the importing of your legacy PanelView project into FactoryTalk ViewStudio: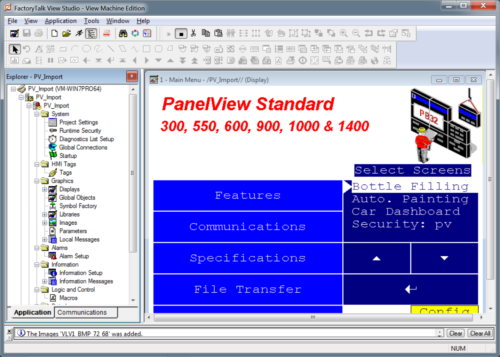 Note: For more information about migrating old PanelView projects to FactoryTalk View check out the below migration guides:
---
I hope the above step-by-step procedure on how to import legacy PanelView projects into FactoryTalk ViewStudio was helpful. If you have any comment. questions, suggestions, or corrections please don't hesitate to share them by using the "post a comment or question" link below.
Until next time, Peace ✌️ 
Shawn M Tierney
Technology Enthusiast & Content Creator
Have a question? Join my community of automation professionals and take part in the discussion! You'll also find my PLC, HMI, and SCADA courses at TheAutomationSchool.com.