---
If you're seeing a "Failed to show RSWho" error when trying use RSLinx Classic, it's likely a recent Microsoft Windows 10, 8, or 7 update is the cause.
And while you could remove the offending update, it's better to install the fix from Microsoft, which is what I'll show you how to do in today's article.
---
Step 01) The first step is to find which version of Windows you have, as well as which Windows updates are installed.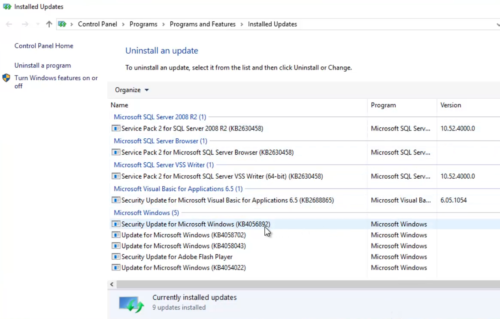 NOTE: If you need help with either, see my previous article HERE.
Step 02) Next, look up your version of Windows in Rockwell's free Tech Note HERE.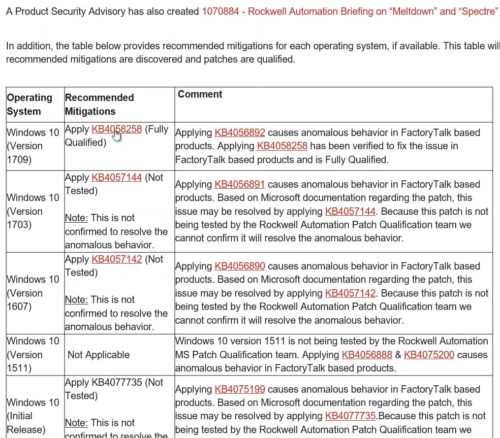 Step 03) Based on my build of Windows 10, I'm going to need update KB4058258 which I can access by clicking on the helpful link shown above.
Step 04) That link will take me to the Microsoft page for the update as shown below: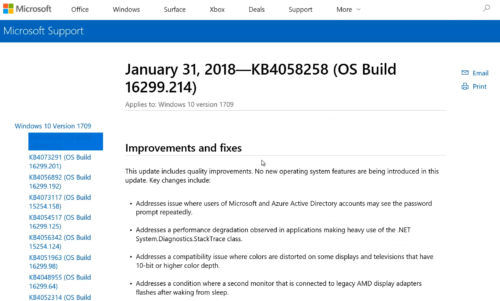 Step 05) Now scroll to the bottom of the page and click on the link to download the update from the Microsoft Update Catalog: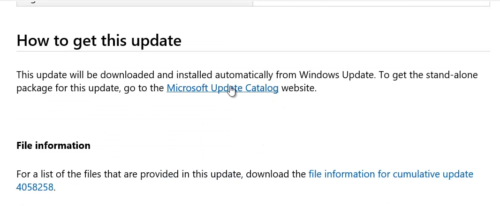 NOTE: This assumes you don't want to install all pending Windows updates by running Windows update on your PC, as doing so would likely include the required update.
Step 06) If prompted, click on Install: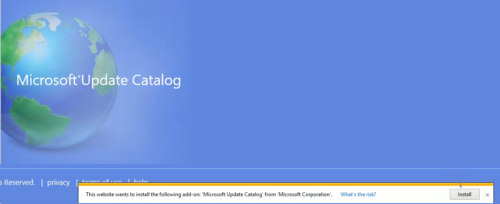 Step 07) If prompted, click on Yes: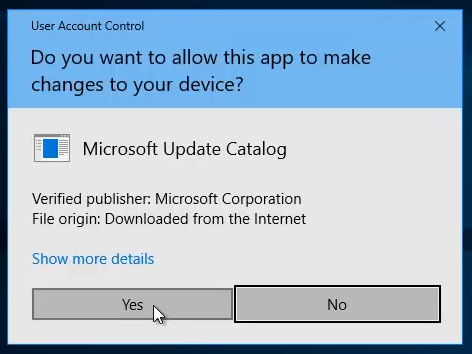 Step 08) Now select the version which matches your operating system from the list:

Step 09) Then select "Add to Basket"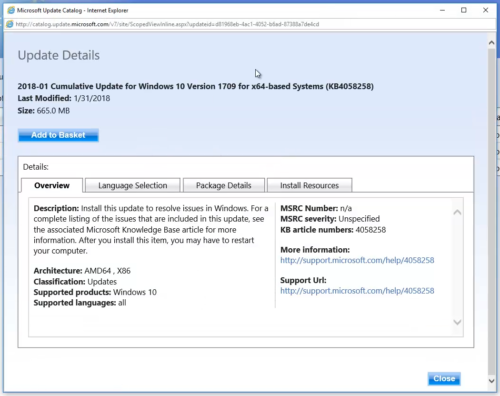 Step 10) Now select Download:

Step 11) And select a location to download the patch to: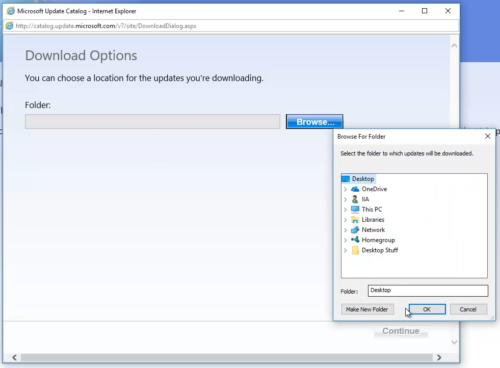 Step 12) And click on Continue: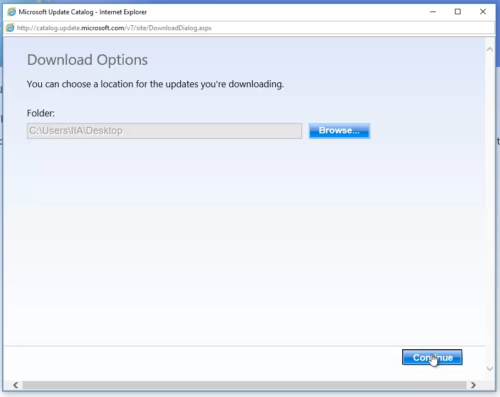 Step 13) Once done, click on close: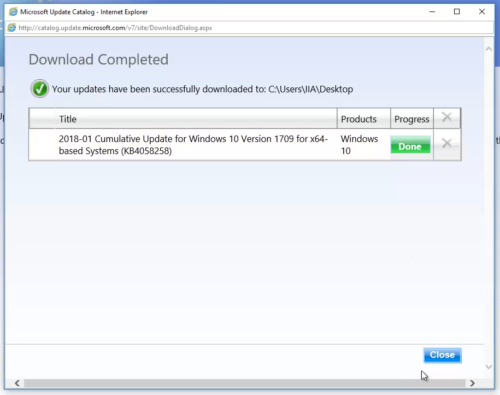 Step 14) Then find the file you just downloaded, and run it:

Step 15) Select Yes to install the update: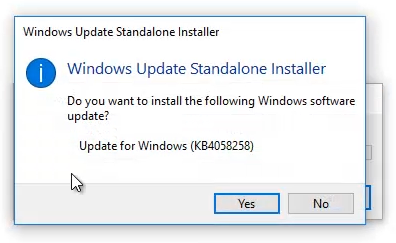 Step 16) Once the update installs, restart your PC: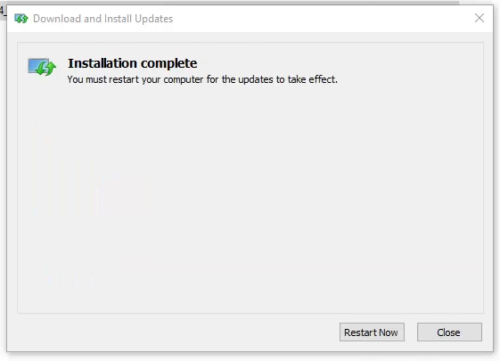 Step 17) After your PC reboots, you can check the "installed update history" again to insure the patch was installed: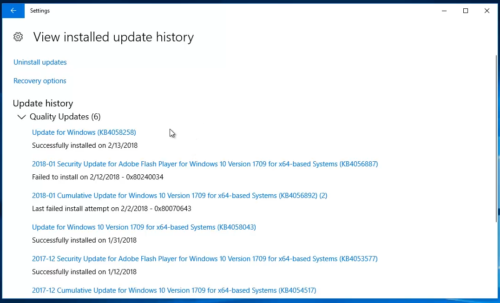 Step 18) Now with the patch installed, you should be able to use the RSWho feature of RSLinx Classic without the "Failed to show RSWho" errors: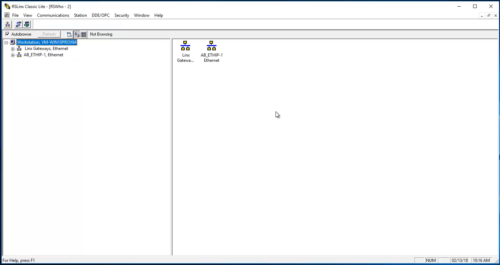 ---
If you'd like to watch a video of the above procedure, check out Episode 28 of The Automation Minute Season 4, below:
---
If you found this article helpful, consider sharing it on LinkedIn, Facebook or Twitter!
And if you'd like to share your thoughts, opinions, or questions on this article you can do so by clicking on the "post a comment or question" link below.
Until next time, Peace ✌️ 
Shawn M Tierney
Technology Enthusiast & Content Creator
Have a question? Join my community of automation professionals and take part in the discussion! You'll also find my PLC, HMI, and SCADA courses at TheAutomationSchool.com.
If you found this content helpful, consider buying me a coffee here.