In previous articles I discussed how in version 4 of FactoryTalk View Studio, Rockwell migrated the security system to FactoryTalk Security and the local FactoryTalk Directory (FTD).
This change enabled the sharing of Users and Groups between FactoryTalk View Machine Edition (ViewME) and other products, which also supported using the local FTD.
However, for end users who had to maintain Rockwell's PanelView Plus terminals, many of which come in on OEM equipment, the change was seen more as a hurdle than an enhancement.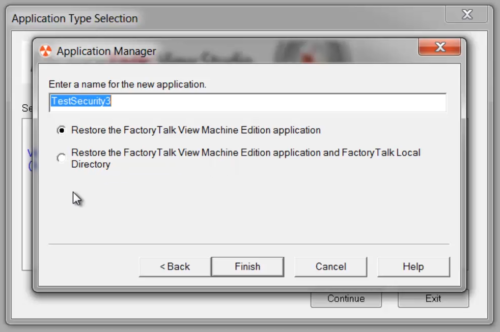 This was because many end users use HMI security to limit the changing of system setpoints and other critical control variables to qualified operators.
As pointed out in my previous articles, editing ViewME applications version 4 through 7 that contain runtime security could be a trying experience for those who didn't create the applications in the first place.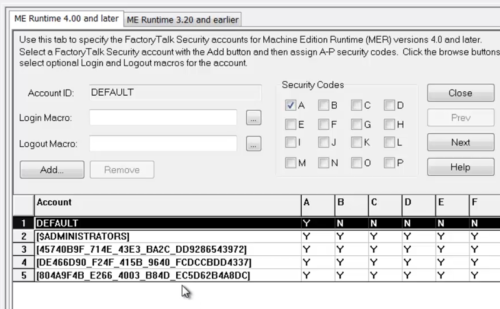 But in version 8 of ViewME, Rockwell apparently came to the conclusion that the added complexity of using FTD with ViewME outweighed the benefits, and they changed the software so the security information again resided in the application itself (as it had before version 4 was released.)
Now, when you restored a ViewME Application Archive in version 8, you were no longer offered the option to restore the FTD as all the Users and Groups were now part of the application and not the local directory.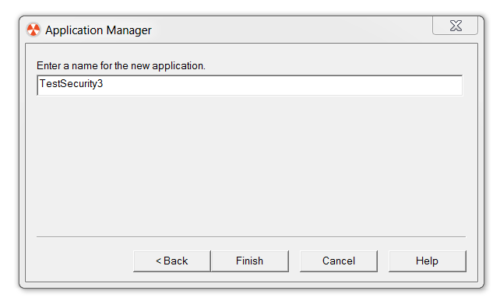 While this change did mean you could no longer have the ability to share ViewME Users and Groups with other applications, the advantage of not having to archive all your ViewME applications whenever you needed to open an application from another computer or directory, was well worth it.
So if you're still using View Studio versions 4 through 7, and are running into issues restoring ViewME applications along with the corresponding Users and Groups, I'd highly recommend upgrading to version 8 or higher.
If you are unable to upgrade from versions 4 through 7, I'd recommend checking out my previous article on how you can safely restore those old ViewME applications along with their Users and Groups:
---
If you'd like to watch a video discussion of the above, check out Episode 32 of The Automation Minute Season 4, below:
---
If you found this article helpful, please consider sharing it on social media sites like LinkedIn, Facebook and Twitter!
And if you'd like to share your thoughts, opinions, or questions on this article you can do so by clicking on the "post a comment or question" link below.
Until next time, Peace ✌️ 
Shawn M Tierney
Technology Enthusiast & Content Creator
Have a question? Join my community of automation professionals and take part in the discussion! You'll also find my PLC, HMI, and SCADA courses at TheAutomationSchool.com.
If you found this content helpful, consider buying me a coffee here.
Latest posts by Shawn Tierney
(see all)
December 5 News: 50kg Robot, Ex Tablet, IOLink, Ethernet-APL, MQTT QOS, Logix/View Docs & more (N150)

- December 5, 2023

November 30 News: TIA Portal v19, Productivity Suite 4.1, Industrial Strip Light, OPC Pub/Sub & more (N149)

- November 30, 2023

MOXA's New Industrial Computers (P181)

- November 29, 2023