Reader Question:
I have a PanelView Plus 7 400 and FactoryTalk View Studio 8.0, but cannot download my project to the PanelView Plus? I've also tried using a USB Flash Drive to transfer the program too, but the PanelView Plus 7 won't run it?
Insight's Answer:
Just a quick note that I've changed the name of this series from "Insight's Inbox" to "Reader's Questions" to encourage those readers with questions to post them as replies to related blog posts.
I'd also like to ask readers to only use our business contact form and email address for providing news tips, guest posts, and other business purposes, and not for submitting tech support questions. Thanks!
I've had the exact same issue!
Even though View Studio 8.0 does list the PanelView Plus 7 400, I also could not find way to get the PVP7 400 to run my .MER
When you try to download the .MER using the transfer utility, the PVP7 is not a recognized device.
And when you try to run the .MER after transferring it to the PVP7 using a memory stick, you get the following error on the PVP7:
"This terminal can only run HMI applications (MERs) designed for PanelView Plus Compact or PanelView Plus 7 standard terminals. Please load an appropriate HMI application (MER)"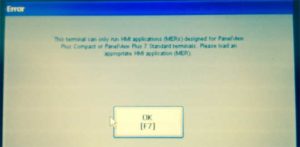 This happens even though View Studio 8.0 clearly shows the PanelView Plus 7 listed as an available terminal: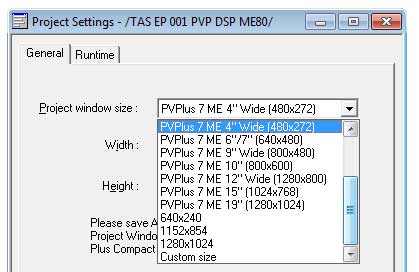 To correct this issue, you need to download and install the latest View Studio Patch Roll-up, which you can get from the below link:
After applying this patch, you will see an updated list of terminals to select from in View Studio: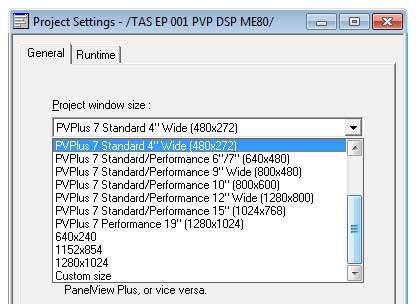 Your PanelView Plus 7 will also now show up correctly in RSLinx Enterprise, and your newly created 8.0 MER Runtime File will run on your PanelView Plus 7.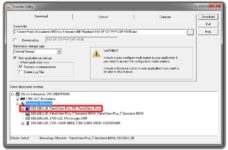 Hope this helps!
Have your own question? Please feel free to post it as a comment on a related post here at TheAutomationBlog.com, and if we know the answer we'll post it as a reply to your comment!
Sincerely,
Shawn Tierney
Automation Instructor and Blogger

If you enjoyed my article, you may like my courses at TheAutomationSchool.com
Eliminate Ads and get Free Downloads by becoming a Patron here
Have a news tip? Share it with us here
Shawn began sharing automation news and know-how online in 1996 when he launched his first BBS. Then in 1999 he moved to the internet launching ShawnMichael.com, which he later renamed ShawnMTierney.com. In 2013 he moved his automation efforts to a new website, TheAutomationBlog.com, which has since become the most popular independent industrial automation blog on the web.
Latest posts by Shawn Tierney (see all)
Click HERE to scroll down to view or leave comments