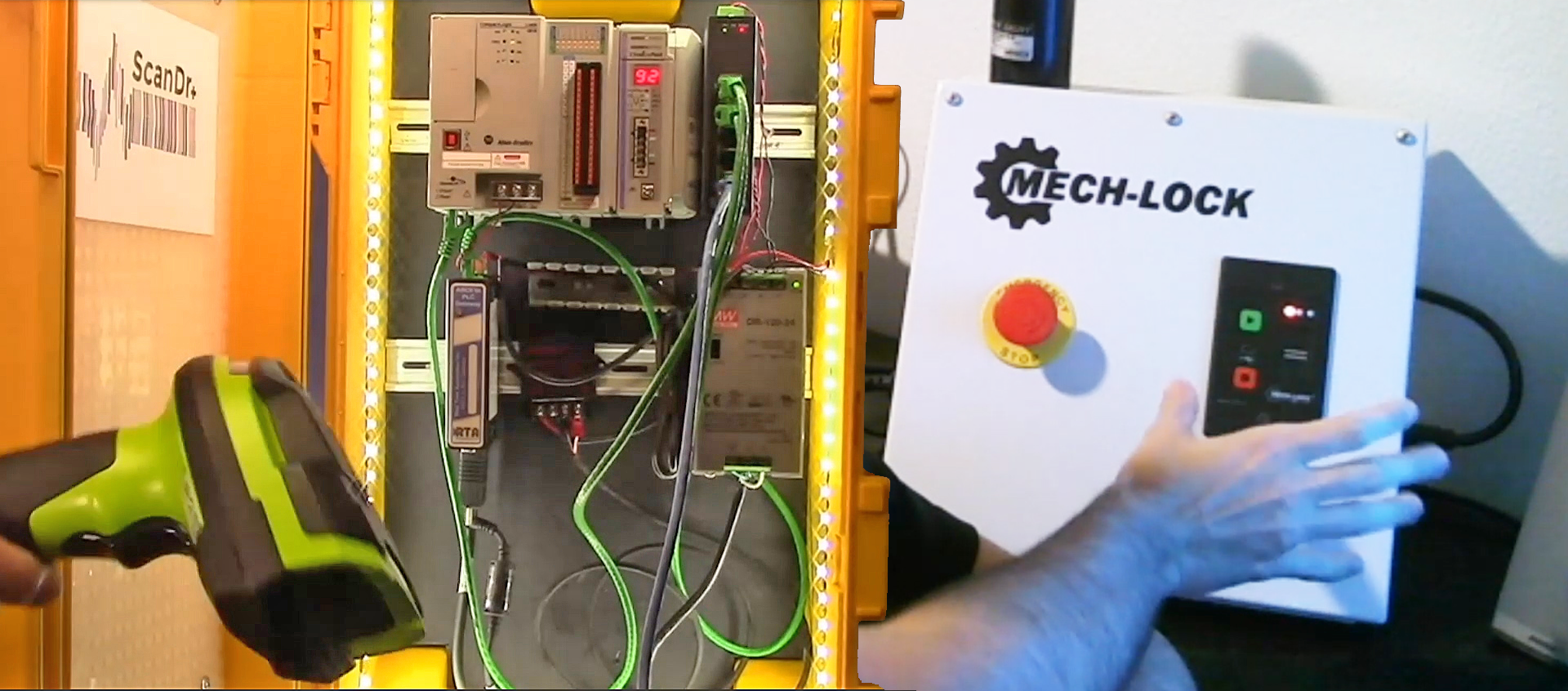 ---
About
Moderated by our veteran staff, Automation Tech Tips is your chance to get in front of our audience to show off your product in action.
With our experience staff playing the role of the customer, product experts demo features, benefits, or how-to tips to our staff via their preferred virtual meeting service (Teams, Zoom, etc.) in a 5 to 10 minute presentation during which our staff asks the questions we feel our in-plant colleagues will want the answers to.
Once the session is complete, we edit together the recordings of both sides of the session, and then schedule the video episode for release to our audience on both TheAutomationBlog.com and our YouTube channel.
---
Sponsoring The Show
Listed below are two different ways you can sponsor our show:
Level 1 Sponsor:
Help offset the cost of editing the episode to receive the following benefits:
1) Up to five links included in the show description
2) Choose the week of release (first come, first serve)
Product Link: ATT-SH1 (please contact us prior to purchasing)
Level 2 Sponsor:
Cover all of our production costs for an episode to receive all Level 1 Sponsor benefits, plus:
3) Episode will be "ad free" on all platforms for twelve months
Product Link: ATT-SH2 (please contact us prior to purchasing)
---
Sponsorship Details and Requirements
Topics:
Please note that we only cover topics related to industrial automation products.
Vendor Appearances:
Contact Us with your preferred date, time, and details about your proposed tech tip.
As far as duration, your well-practiced demonstration should run between 5 and 10 minutes.
Note that we do require presenters to wear earbuds or headphones to avoid audio feedback. We also require presenters to record and send us their side of our meeting within three days to allow us to provide our viewers with the best video and audio quality of both sides of our meeting.
Finally. we also require 90 Days of online exclusivity to our joint appearance before vendors are free to use their portion of our meeting for their own marketing purposes.
To Sponsor A Show:
Contact Us with your proposed sponsorship level.
Payment Details:
When sponsoring our shows, payment in full is required one week prior to scheduled recording of sponsored episode.
If paying by PO, recording can not be scheduled until one week after your payment terms. For example, if your payment terms are 60 days, then the earliest we can schedule a recording date is 67 days from receipt of your PO.
---
Contact Form
Please us the below form to get in touch with us about appearing on Automation Tech Tips:
*Please note that all "off topic" questions (i.e. tech support, solicitation, etc) submitted using the above form will be discarded.
To Contact Us about other topics please visit www.InsightsInAutomation.com/contact